The Aquila team has an enviable track record in the design, manufacture and installation of radiopharmaceutical systems throughout Europe.
Clients engage with Aquila at different stages in the delivery process, but we like to get involved as early as possible so that we can share best industry practice from the start, saving time, money and delivering exactly to our clients' requirements.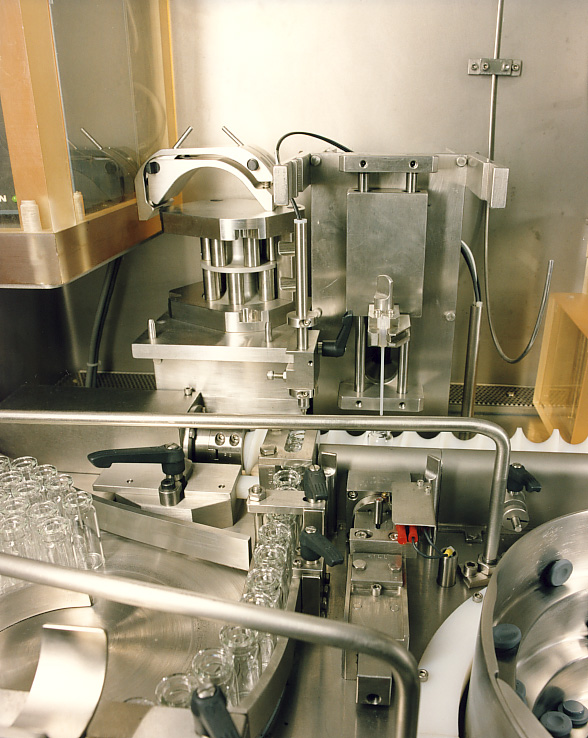 Feasibility studies
Concept design and detail schemes
Shielding assessments and radiological protection
Full size mock up for handling/ergonomics trials and human factors assessment
Budget pricing from concept designs and detail schemes
Detail design and manufacturing drawings for gloveboxes, hot cells and full process
Full manufacturing specification including NDT
Manufacture supply chain and procurement
Validation of containment integrity
Full assembly and workshop acceptance tests
Installation and site acceptance tests
Life Time Quality Records
cGMP design, manufacture and validation
FDG production cells
Radiochemistry PET research cells
Sterile production & dispensing of PET
Commercial radiopharmaceutical R&D
Products:
Aquila has designed, supplied and installed shielded process systems within high integrity containments for research and production of the following radioisotopes.
Americium-241
Caesium-137
Chromium-51
Cobalt-57, 60
Copper-64
Fluorine-18
Gallium-67, 68
Germanium-68
Indium-111
Iodine -123, 124, 125, 129, 131
Iridium-192
Krypton-81
Krypton-85
Molybdenum-99
Nitrogen-13
Oxygen-15
Rubidium-82
Strontium-92
Technetium-99m
Thallium-201
Xenon-133
Zirconium 89