About Aquila
The Aquila Team has an impressive track record in successfully delivering projects across a range of domestic and international nuclear market sectors.
Our seasoned engineers have been involved in projects from the design concept stage right through to manufacturing, testing, installation and commissioning. This experienced group of nuclear engineers work hand-in-hand with Aquila's younger engineers coming into the industry.
Clients engage with Aquila at different stages in the delivery process. We like to get involved as early as possible so that we can share best industry practice from the start; saving time, money and delivering exactly to our clients' requirements.
Executive Leadership Team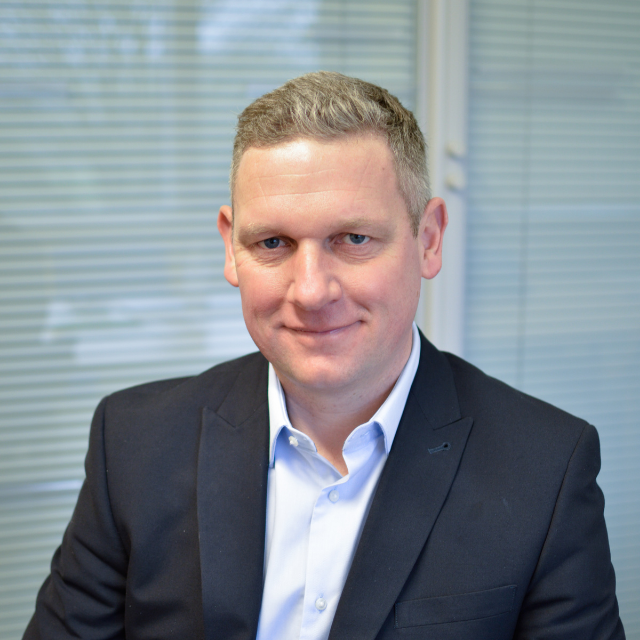 Drew Corbett
Managing Director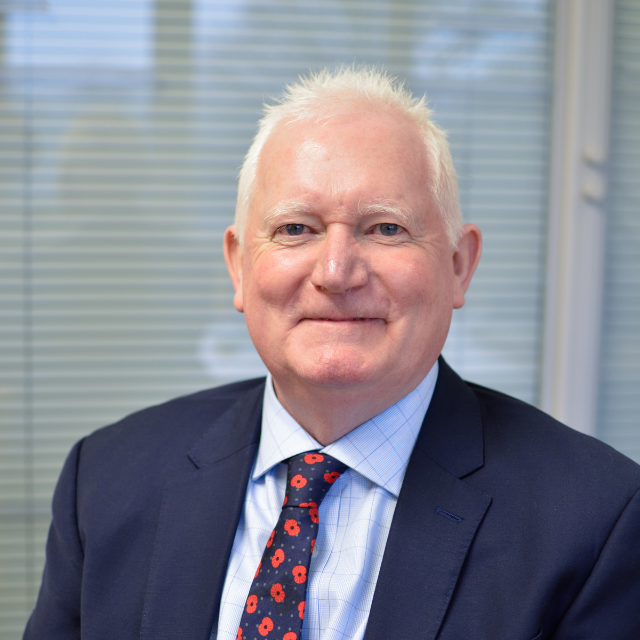 Dave Barker
Director of Strategy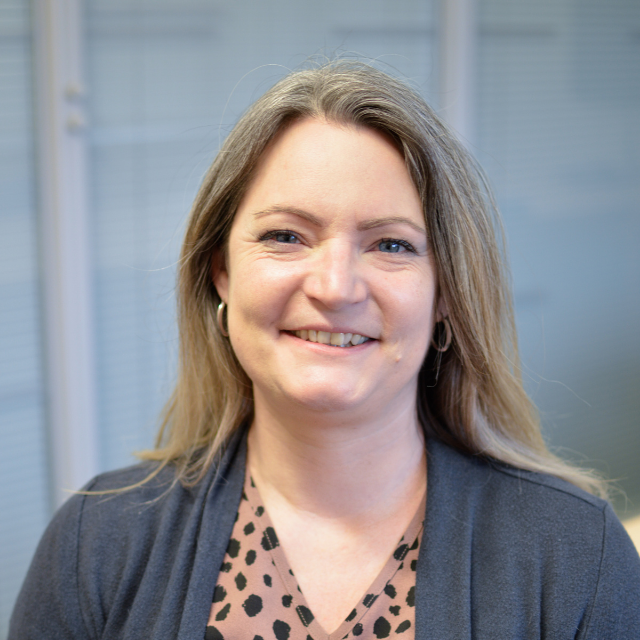 Liz Wheeler
Finance Director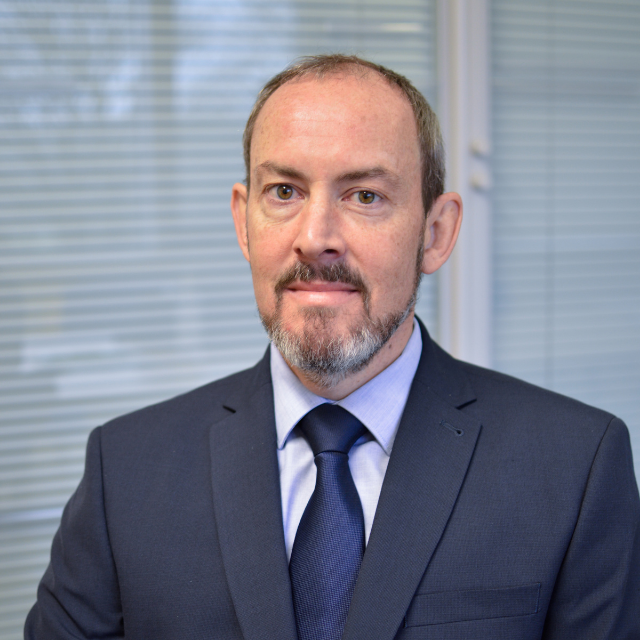 John Adams
Engineering and Projects Director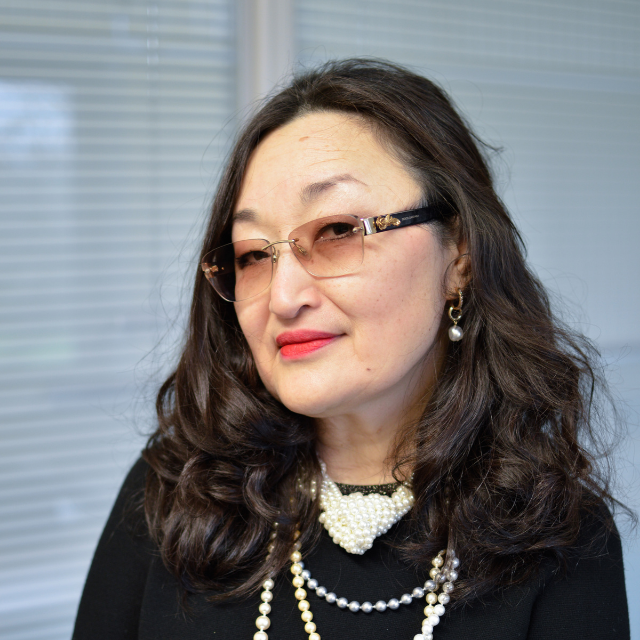 Dr Nara Ringrose
Head of People & Organisational Development
Operational Management Team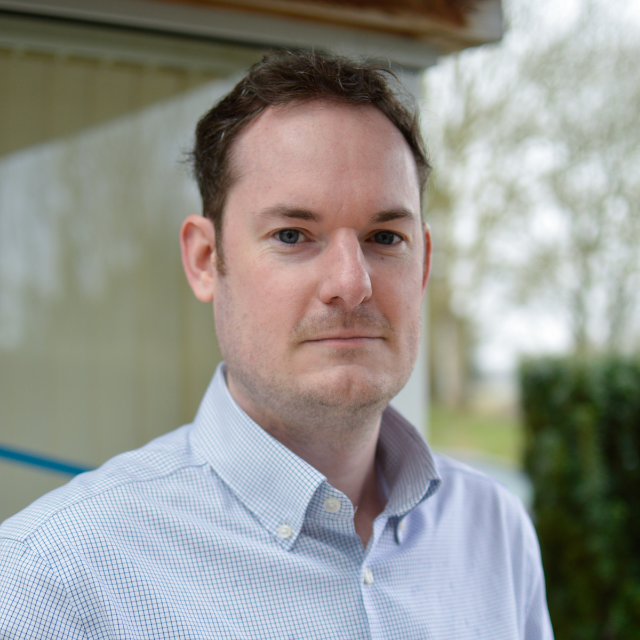 Steve Barker
Commercial Manager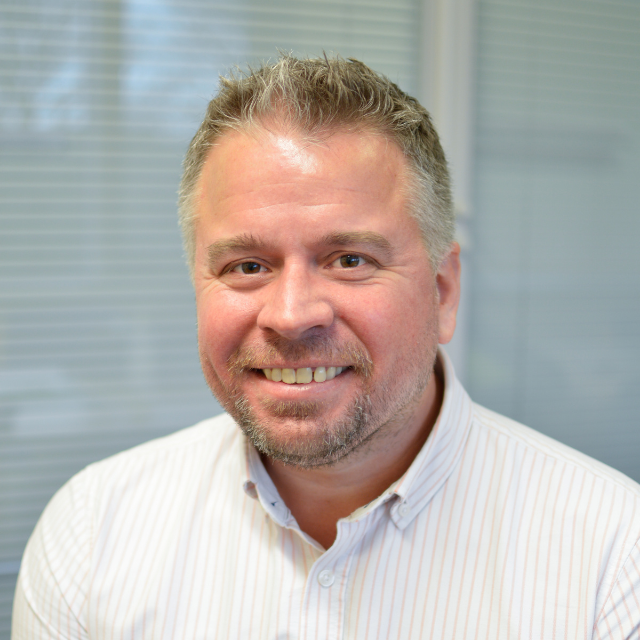 Russell Sloan
Head of Projects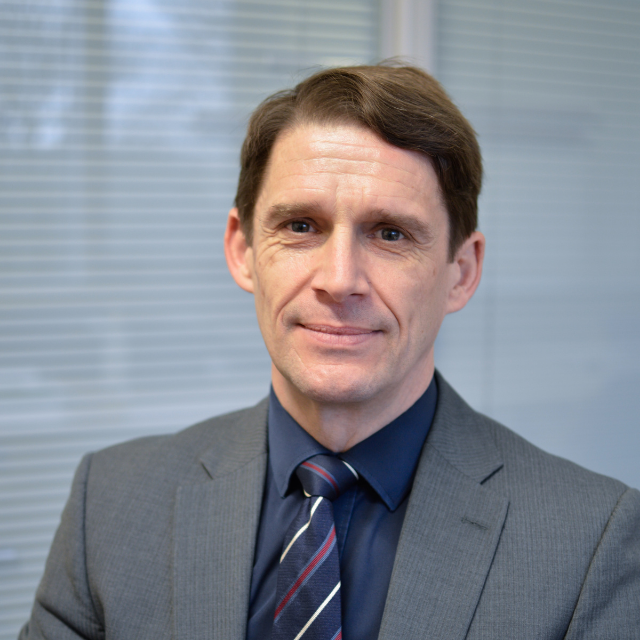 Mike Evans
Head of Engineering Operations
Aquila Nuclear Engineering Ltd was formed in 2011 by Calder Group and is managed by Dave Barker, CEO. Aquila quickly attracted Suitably Qualified and Experienced Personnel (SQEP) from the nuclear industry, with the vision of designing and supplying special purpose equipment for the nuclear and nuclear medicines industries. Aquila Nuclear Engineering provides pragmatic cost-effective solutions in specialist product areas, namely containment, shielded facilities, remote handling and transport/handling equipment.
Aquila operates within the UK for traditional nuclear market sectors namely decommissioning, defence, plant life extension, research & development and new nuclear build HPC. Aquila also serves the nuclear medicines sector throughout Europe and more recently in the USA.