Nuclear & Nuclear Medicines
Our approach and culture offers our nuclear clients unparalleled access to highly experienced engineers and project managers, who have "been there and done it".
Our missions is to get our clients to think of the Aquila team as their first choice, every time, to work with them to deliver a project. However the journey starts at the concept stage where we work collaboratively with our clients to jointly develop the specification which can have a major influence on the cost and timescale, and therefore increase certainty of a successful outcome so that every project has a soft landing.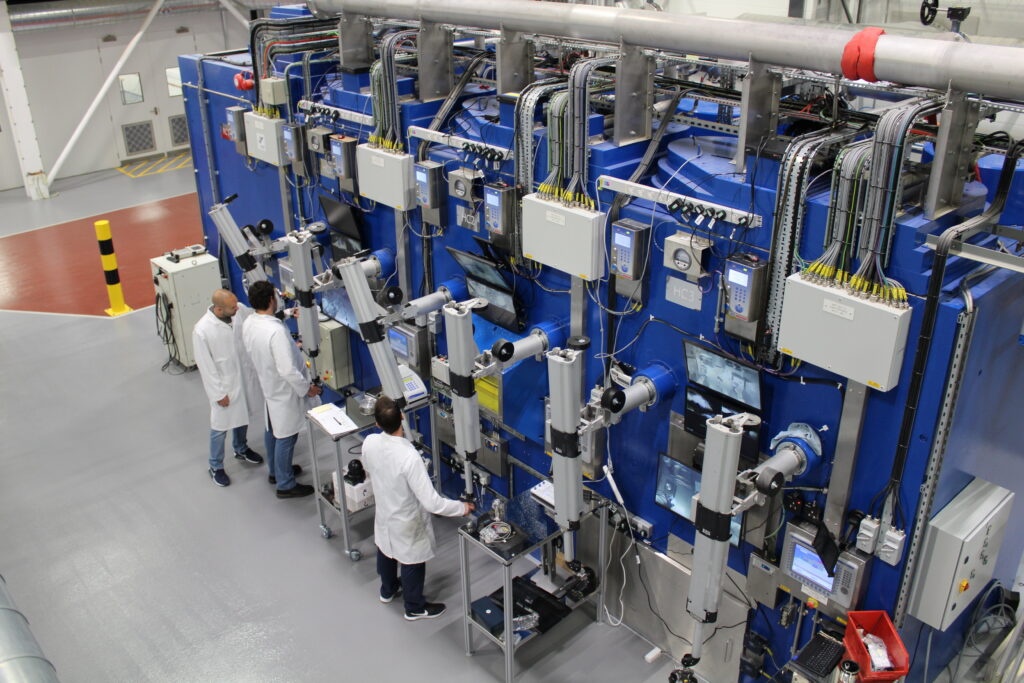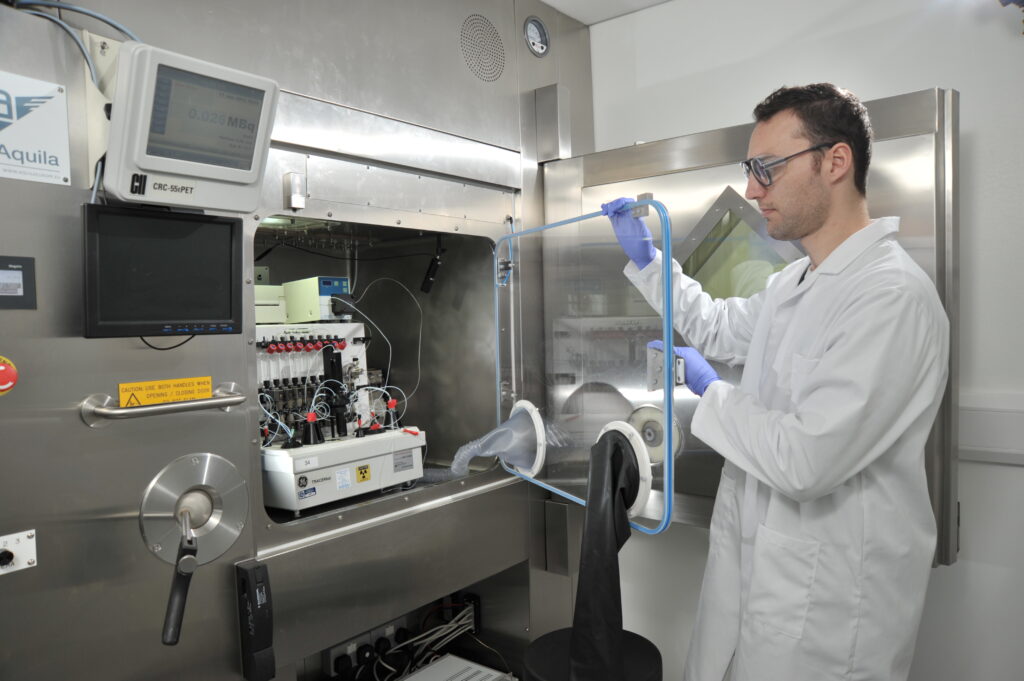 We work in a number of key product categories in both nuclear and nuclear medicines:

Containment & Glovebox Technology
Including solutions for in-box process equipment, active ventilation, posting and viewing systems

Remote Handling
Including solutions using special grabs, remote bogies, special in-cell process equipment, MSM's and tongs.

Shielded Systems
Including hot cells in concrete, steel or lead, local shielding in Premac® or Jabrock, Lead glass windows, posting systems and in many cases, internal containment systems and in-cell process equipment.

Transport & Packaging
Including flasks, containers, kegs, drums, handling systems and complete import/export transport solutions.