About the client
Jacobs provides performance-driven solutions throughout the asset life cycle, from concept to decommissioning across a broad range of industrial markets including the upstream, midstream and downstream oil & gas, power & process, environment and infrastructure, clean energy, mining, nuclear, and general industrial sectors.
Aims and Objectives
Jacobs commissioned Aquila Nuclear Engineering to design and deliver two engineered glovebox suites to Dounreay, to enable the safe inspection and repackaging of materials.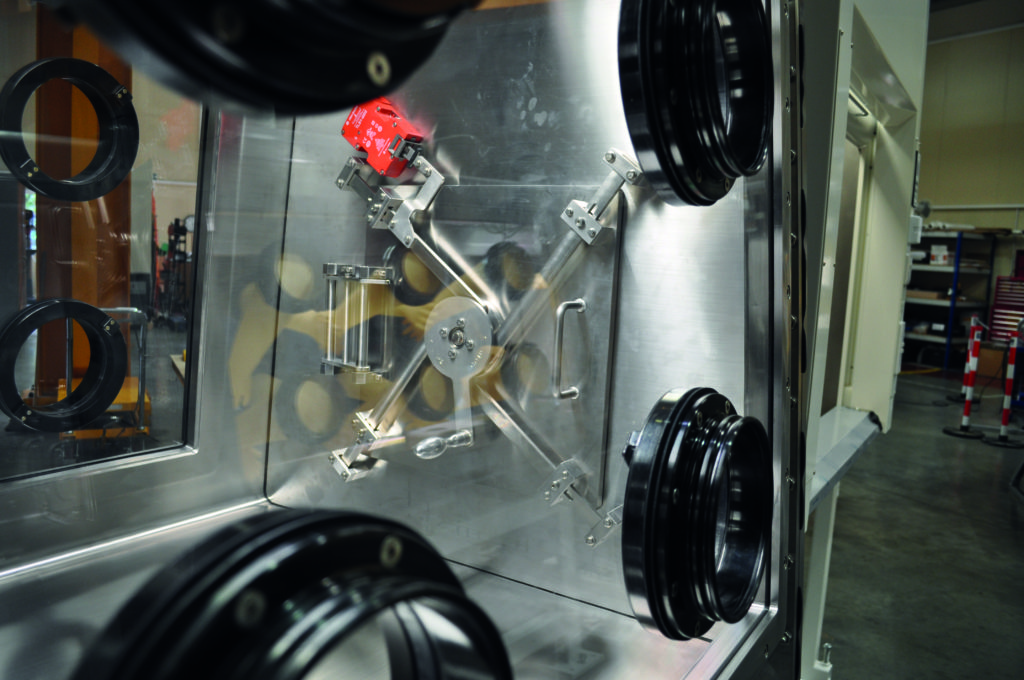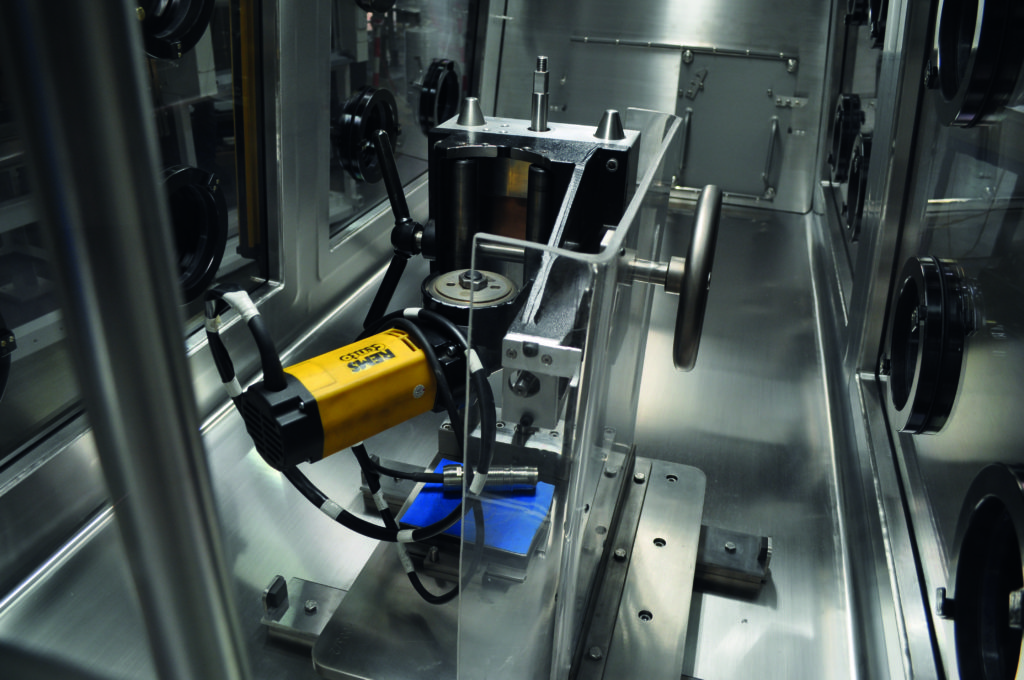 Project Overview
This glovebox suite comprises a series of connected gloveboxes and a single fume cupboard with Commercial Off-The-Shelf (COTS) work benches. This glovebox suite was designed to be the primary containment for the re-packaging of cans.
The glovebox suite was designed to Sellafield's Technical Standard ES_0_1503_1 – Issue 1 – Design of Alpha Glovebox Plant and Equipment with attention to the following elements:
Radiological Protection
Seismic Qualification
Glovebox Containment
Glovebox Shell
Glovebox Support Frame
Glovebox Window & Port Arrangements
Services
Summary
The glovebox suite was designed, manufactured and factory acceptance tested at Aquila, to meet the performance requirements relating to: air flow, depression, oven, furnace, weigh scales, moisture analyser, HVAC, and instrumentation.