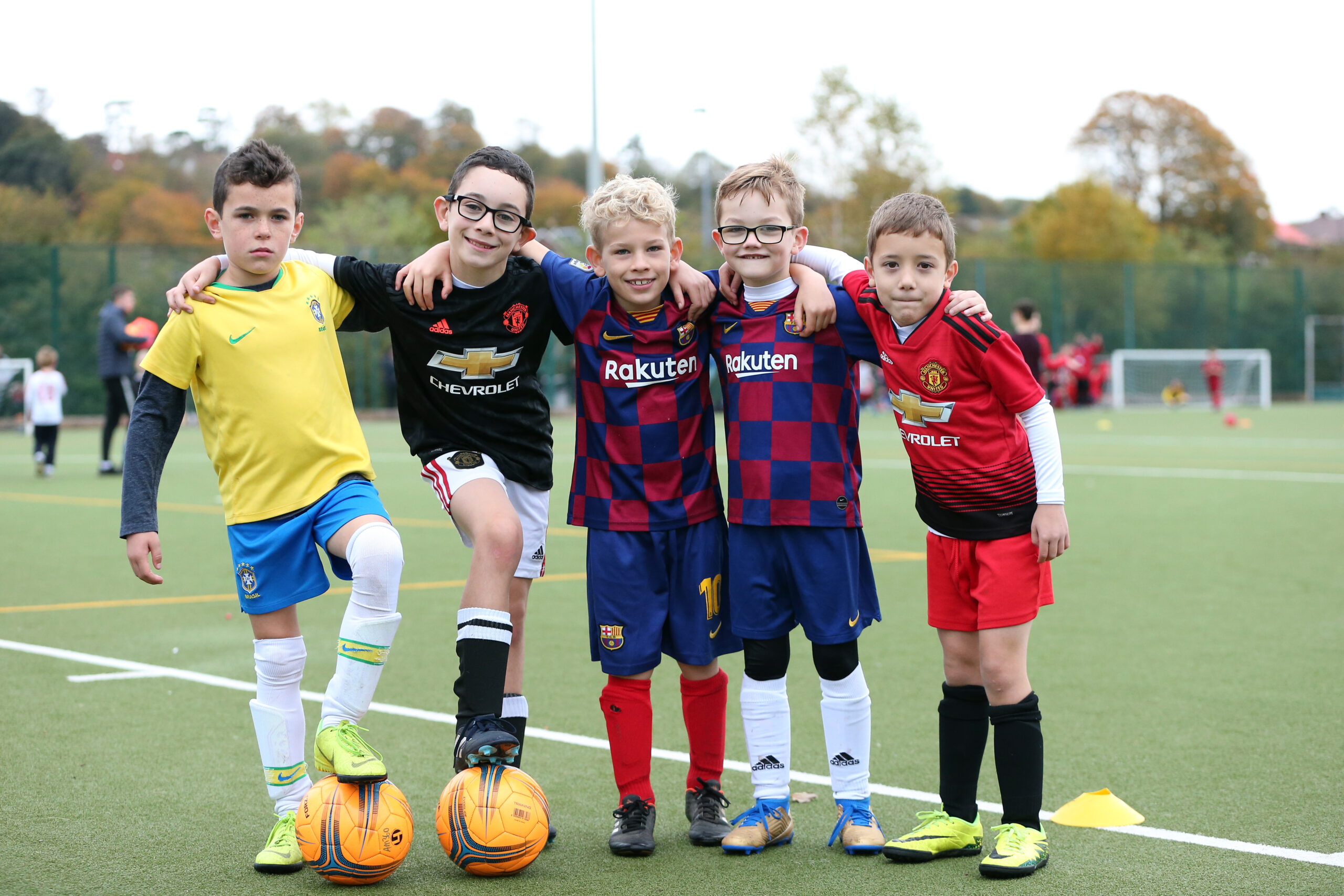 Aquila Nuclear Engineering has teamed up with Winchester City Council (WCC) to deliver football coaching for young people across the Hampshire district.
This summer has been jammed packed with great sport, with the Commonwealth Games, Ladies Euros and European Athletic Championships, to name a few. And it doesn't stop there. The Aquila team is excited to announce that it is teaming up with Winchester City Council (WCC) and their delivery partner, ActiveMe 360 to deliver football coaching for young people across the Hampshire district.
Joe Taylor, Co-Founder and Director of Business Development at ActiveMe 360 said "ActiveMe 360 are delighted to once again be working with Winchester City Council to improve the health and wellbeing of children and young people in the Winchester District this October half term. The football project allows children to take part in high quality football at 8 venues across the district without financial barriers, which is really important in the current climate. We are grateful to Aquila for their support in making the project happen."
Delivering positive social impact is just one of Aquila's corporate socially responsible schemes and as a business it chose to support an initiative that would benefit a diverse pool of young people from across the local communities. Funding to WCC will enable ActiveMe 360 to deliver sport activities across the local area and support young people. Winchester City Council's Calum Drummond, said 'the sponsorship support allows more children and young people to take part in a wide-range of sport and physical activity programmes across the district'.
Steve Barker, Commercial Manager for Aquila Nuclear Engineering said:
"As the lead for social projects at Aquila I could not be happier with this initiative. Winchester City Council and its partners deliver some excellent programmes to our communities often with tight budgets, and we are proud to contribute to this through this new sponsorship arrangement.
The funding we are putting in place not only enables the delivery of this initiative, but it also indirectly allows the Council to reallocate resources to other great programmes and schemes that might not otherwise be possible without appropriate funding.
Football is just one of many sports that should be accessible by all, and we are confident this initiative will deliver real positive impact to the young people attending and might even inspire the next generation of a major trophy-winning football team!"