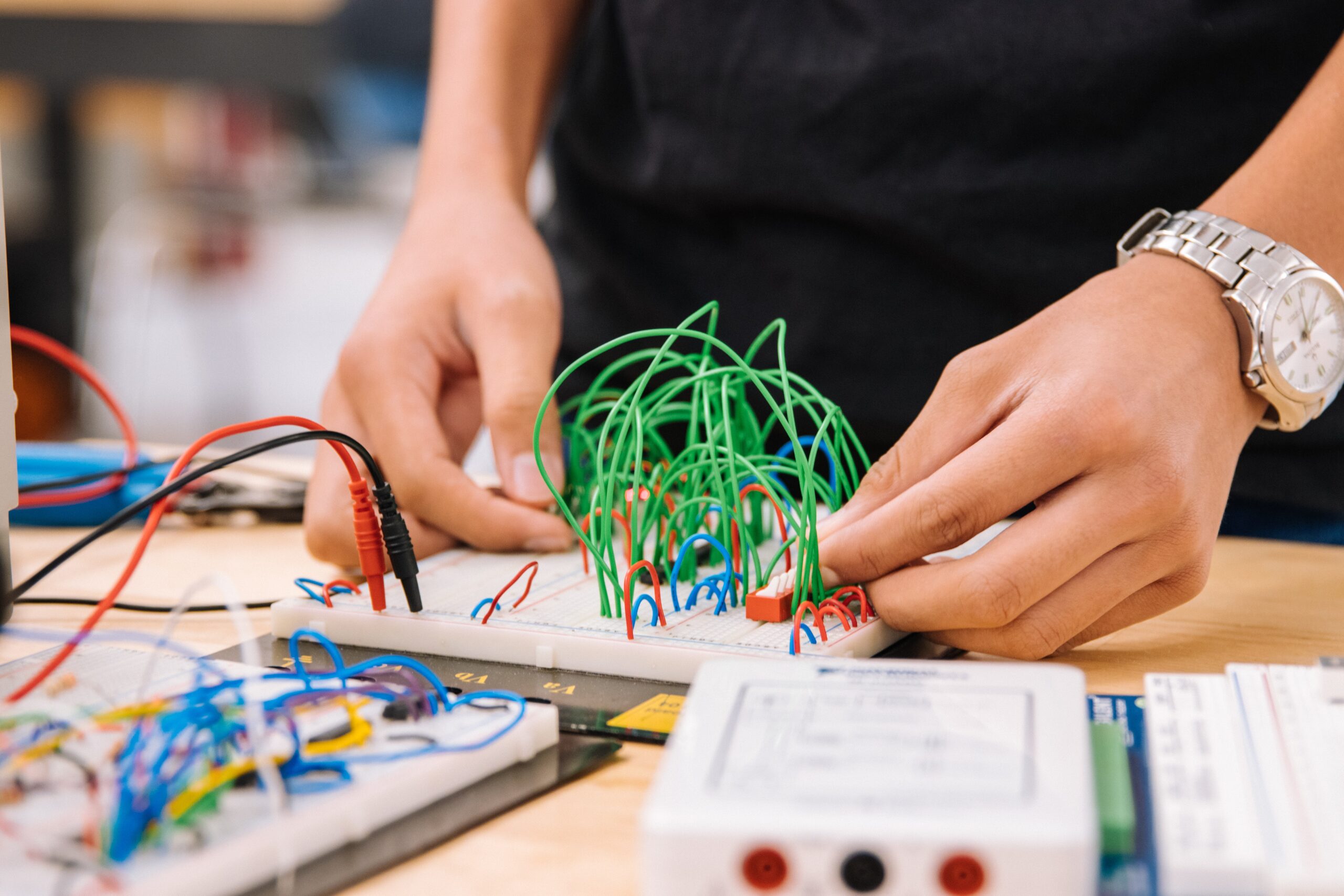 Last month Aquila attended the STEM Fair at the University of Southampton, to talk to students about the opportunities that a STEM career with Aquila could offer. It was great to meet the students and show them how important STEM roles and ambassadors are in everyday life.
Aquila is committed to inspiring the next generation of engineers and supporting them in their next career steps alongside our experienced, established team.
Our stand included our latest 3D model of recently completed Hot Cells for a European client. Aquila has been completing the design, development, and installation of these Hot Cells, and it was fantastic to show the next generation of engineers our work, even if it is a slightly smaller version than the real thing!
Attending these careers fairs and exhibitions is important to Aquila because it affords us the opportunity to share our positive experiences with people who may not be familiar with the nuclear industry. It also allows us to positively influence the career development of the next generation of engineers by showcasing our capability and the opportunities available for those joining the industry.
Dave Collings, Aquila's STEM Champion attended the event and commented on how wonderful it was to be back at a face-to-face event, the event was well attended by students from the University, and it was great to inspire them to consider a career in the nuclear industry. The event was engaging, exciting and encouraging!
If you met the Aquila team at the @University of Southampton and would like more information about one of our programmes, please contact the STEM team on STEM@cyclifeaquila.com