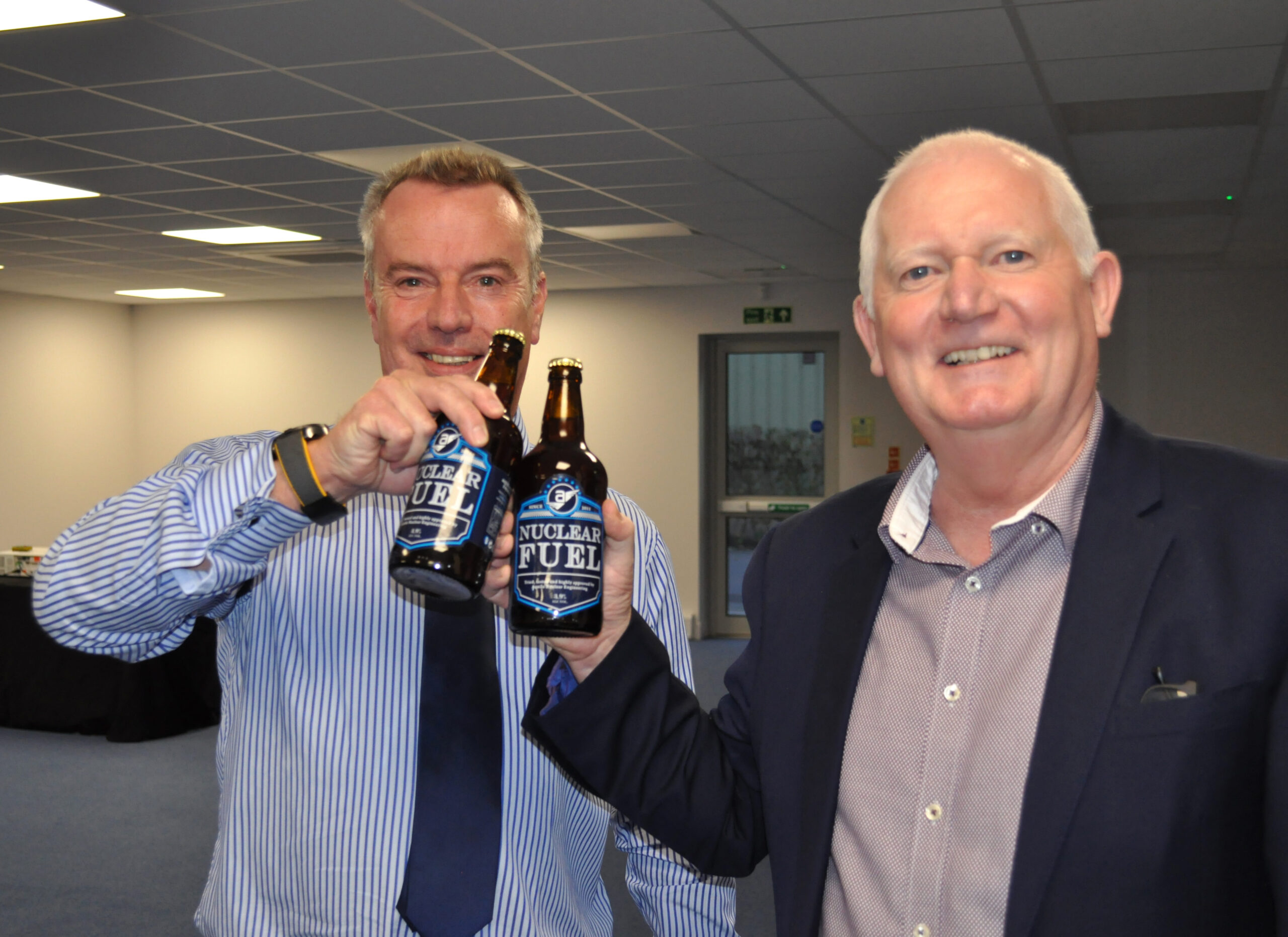 Aquila Nuclear Engineering Ltd, part of the Calder Group, the £165m pan-European engineering group, is continuing to grow in both size and scale, and has opened up another new facility at their offices in Twyford, Hampshire, UK.
Unit 15, the new 2000 square foot facility at Hazely Enterprise Park, has been acquired by Aquila and will house Aquila's Design Engineering and Project Management teams, following further contract awards in 2017 from across the EU and, more recently, the United States.
Dave Barker, CEO, Aquila Nuclear Engineering Ltd, said:
"2017 was a busy year with multiple contract wins. Our tendering activity saw a 25% increase in opportunities and a 30% increase in our hit rate, as well as existing clients returning with more work for Aquila. We've been continuing to build the brand and are ready for a great 2018."
Aquila celebrated the opening of the new facility with an employee event, gifting staff with Aquila goodie bags, including Aquila Nuclear Fuel Ale.