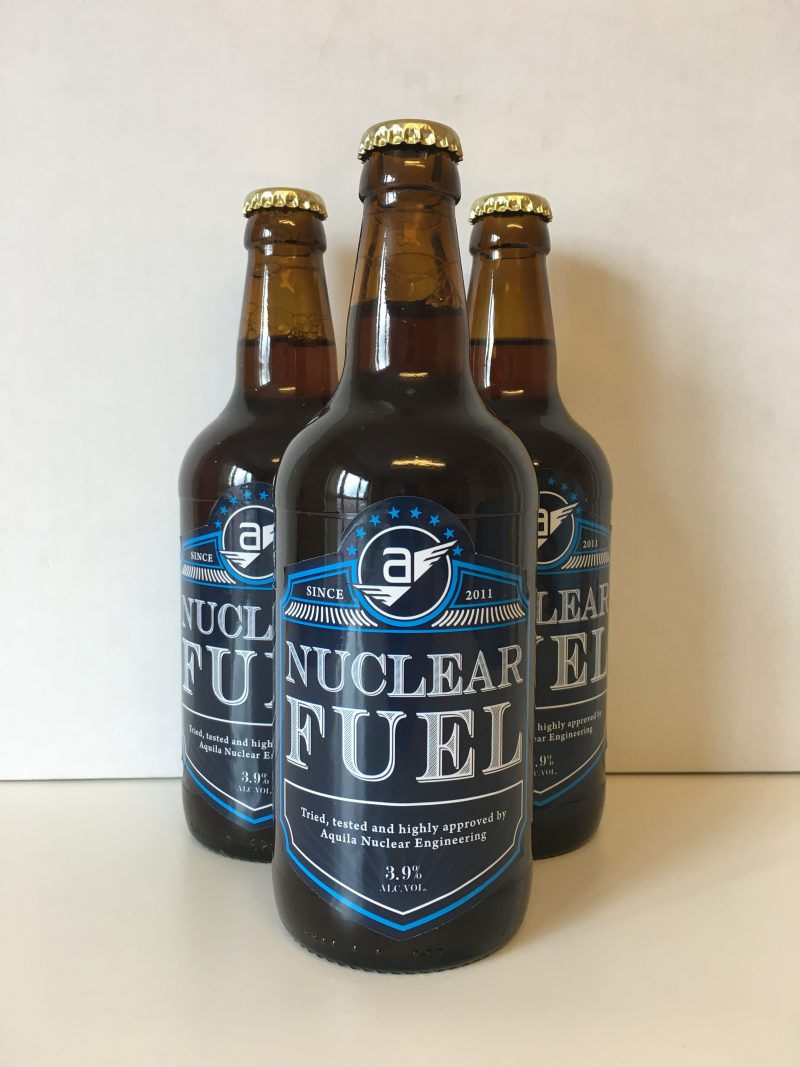 The summer of 2017 is a milestone for Aquila Nuclear Engineering as they exceed their metrics' targets for both opportunities and order intake, within the nuclear industry.
Since its inauguration in 2011, Aquila has implemented a highly focused communication and growth plan. Combined with delivering to an exceptional standard, their strapline is 'PRAGMATIC, COST EFFECTIVE SOLUTION, ALWAYS', this has driven the success of the company.
Dave Barker, CEO, Aquila Nuclear Engineering said:
"2017 is a great year for the whole team at Aquila, we're seeing continued growth in terms of sales and the size of our team and we put a lot of this down to our approach of delivering on our promises, delivering what we said we would, to our clients.  It's not just about the numbers though, we have a great culture at Aquila that means we overcome challenges in a collaborative way. We enjoy what we do, we like our clients and we enjoy coming to work, that makes things so much easier for everyone."
To celebrate summer in style, Aquila Nuclear Engineering have collaborated with their design agency, The Glow Studio, to design their own 'Nuclear Fuel' ale brand.
Bowman Ales, an award-winning brewery local to Aquila's Twyford offices (near Winchester), kindly agreed to let Aquila re-label their own Meon Valley Bitter bottles to feature Aquila's very own customised label.
'Nuclear Fuel' ale will be given to Aquila's clients and employees as gifts.