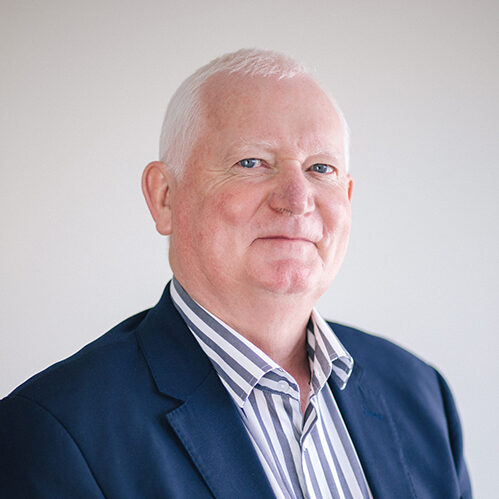 Dave Barker, CEO of Aquila Nuclear Engineering Ltd, part of the Calder Group, the £165m pan-European engineering group, has recently been appointed Chairman of the Nuclear Decommissioning Authority (NDA) Estate SME Steering Group – Southern Region.
The group provides a forum for strategic engagement between the NDA, the Site Licence Companies (SLCs), Tier 2 suppliers and SMEs representing the supply chain, and feeds into the National SME Steering Group to promote shared learning, best practice and coordination.
Appointed for a period of 3 years, Dave Barker will chair the group to focus on topics relating to improving the attractiveness and the health of the market, supporting the portfolio of NDA sites with a particular focus on the SME community.
As an advocate for SMEs, the group will provide a direct communication route between representatives of the SME supply chain and the NDA, connecting up all levels of the supply chain, acting as a sounding board and identifying areas for improvement.
With over 35 years' industry experience, Dave's expertise cover a strategic, technical and commercial portfolio, providing hands-on solutions to mission critical engineering.
Dave Barker, CEO of Aquila Nuclear Engineering Ltd, said:
"I'm honoured to have been voted Chairman of the steering group and I believe the mix of companies represented will work well with the Site Licence Companies in helping to improve performance and increasing the percentage of business flowing into the supply chain at the SME level. There are great opportunities for SMEs in the South, not just within the NDA estate, but also at AWE and EDF, so we have a lot to go for."