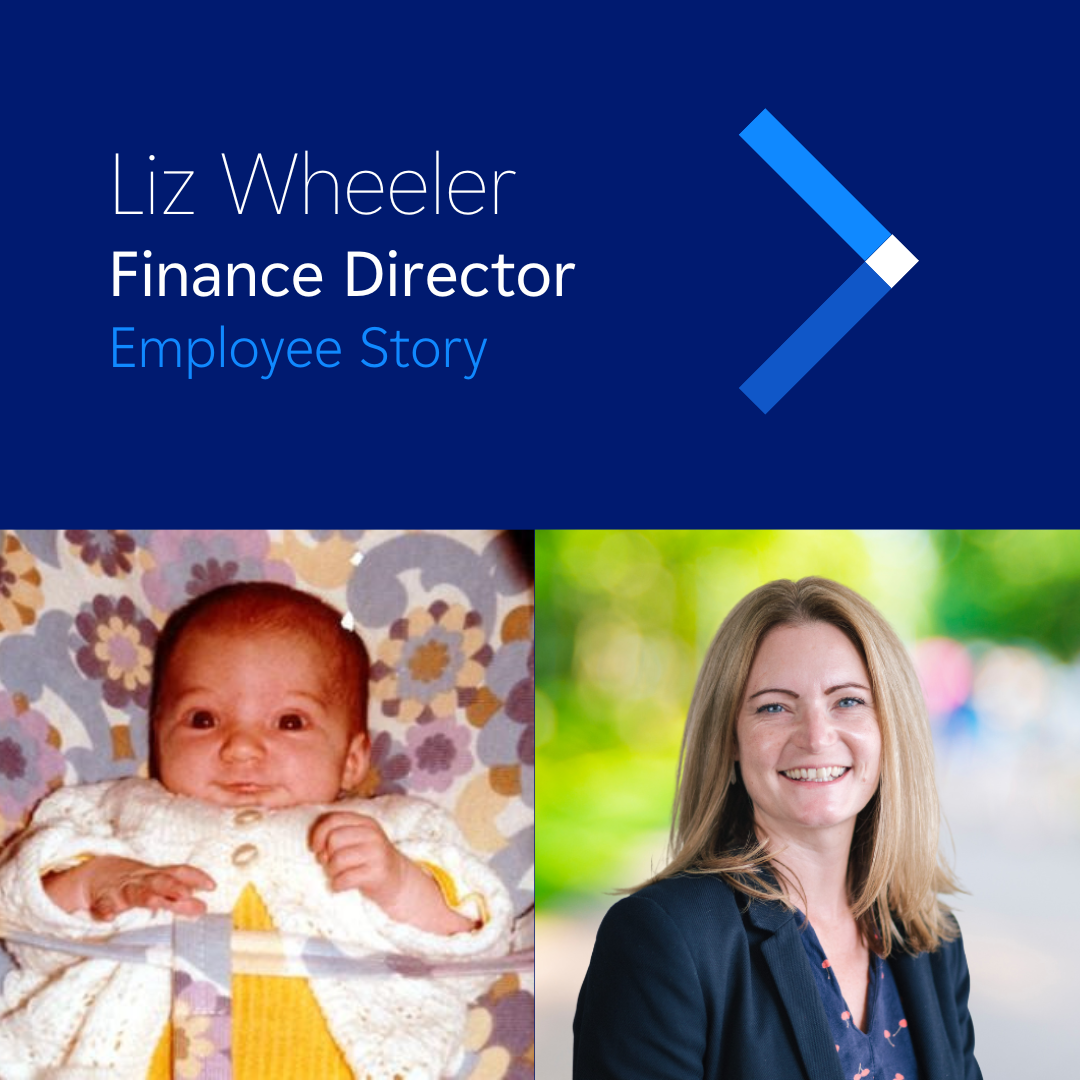 An Estate Agent, Car Mechanic or Finance Director. What did you want to be when you grew up?
Liz Wheeler our Finance Director certainly didn't imagine herself crunching numbers for a nuclear engineering company.
Growing up, Liz was a huge fan of Neighbours, the Australian TV show. So, when it came to future careers, being a Car Mechanic like Charlene from the show was at the top of the list, alongside being an Estate Agent. Liz would often spend hours cutting up house magazines and attaching them to the clothes horse to make a shop window, playing 'Estate Agents' with her mum.
Fast forward to today, life is a little different to how Liz could have ever imagined it. Joining Aquila at the start of its journey in 2011, Liz joined as the Accounts and Admin Manager and was responsible for all finance and administrative duties across the business. As the business grew Liz also took charge of IT and HR until the business was at a size where these teams became stand-alone functions. Then in 2019 Liz was promoted to Finance Director having completed her Chartership in Management Accounting (ACMA, CGMA).
Currently Liz's role requires her to develop and manage our financial strategy and aiming to mitigate financial risk, whilst also ensuring accurate financial reporting from across the business. The role includes a variety of financial based responsibilities including the determination of cost rates and utilisation targets, creating budgets and forecasts, management reporting to our parent company, Cyclife EDF Group through to financial accounting and reporting in line with statutory requirements.
Liz joined Aquila for the professional development opportunities, after reaching the most senior position available in her previous company. Aquila offered flexibility in hours, to accommodate being a new mum, but still presented opportunities for development, like achieving her chartership and being promoted through the ranks to director.
Aside from the development opportunities, Liz loves what she does, the challenge each day brings is different and with our acquisition into the Cyclife group it has brought more learning opportunities and new systems to learn and get involved with.  Aquila has a great culture and some superb individuals within the workforce with whom Liz has found not only fantastic dedicated work colleagues but also friendships. Most importantly as we continue to grow, and welcome new people we still maintain our core values of being elite and ethical.