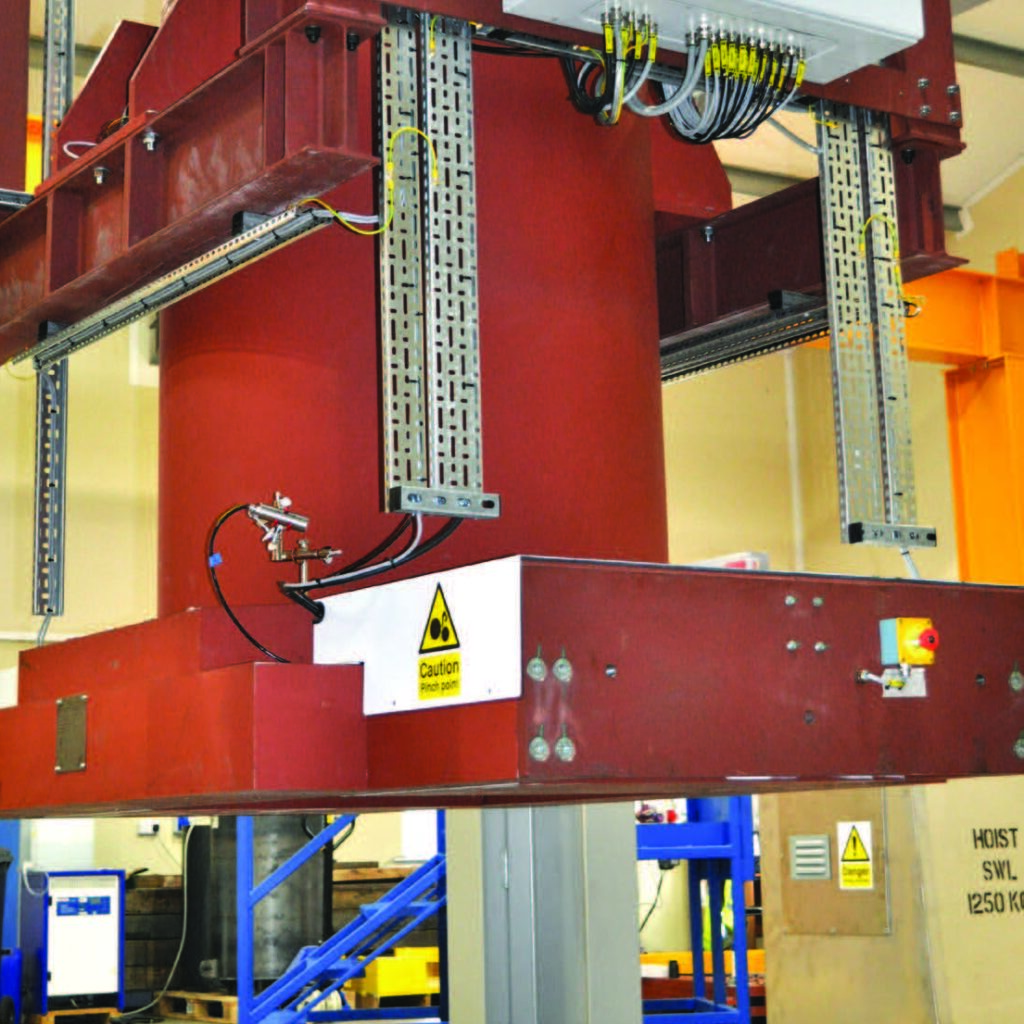 Category: Transport & Packaging
Status: Complete
Client: Magnox
For more information:
Aims and Objectives
The project was to design, manufacture, factory test, install and commission two pieces of plant for the Chute Silo Project at Berkeley; a Shielded Transfer Flask and an Import/Export Facility. This case study describes the Shielded Transfer Flask project.
About the client
Magnox, owned by Cavendish Fluor Partnership, is the management and operations contractor responsible for safely managing 12 nuclear sites and one hydroelectric plant in the UK, working for the sites' owner, the Nuclear Decommissioning Authority (NDA).
Magnox is responsible for managing the sites through their lifecycles, overseeing all aspects of defuelling and decommissioning.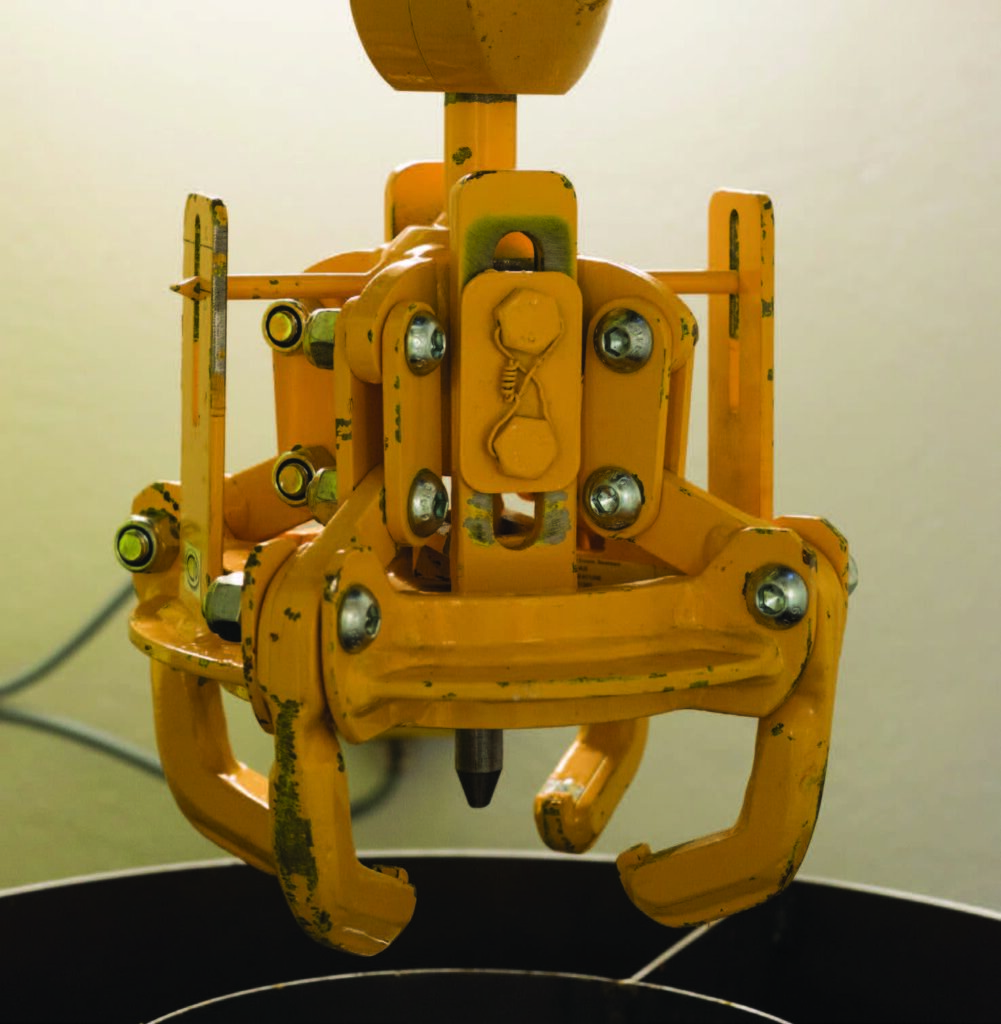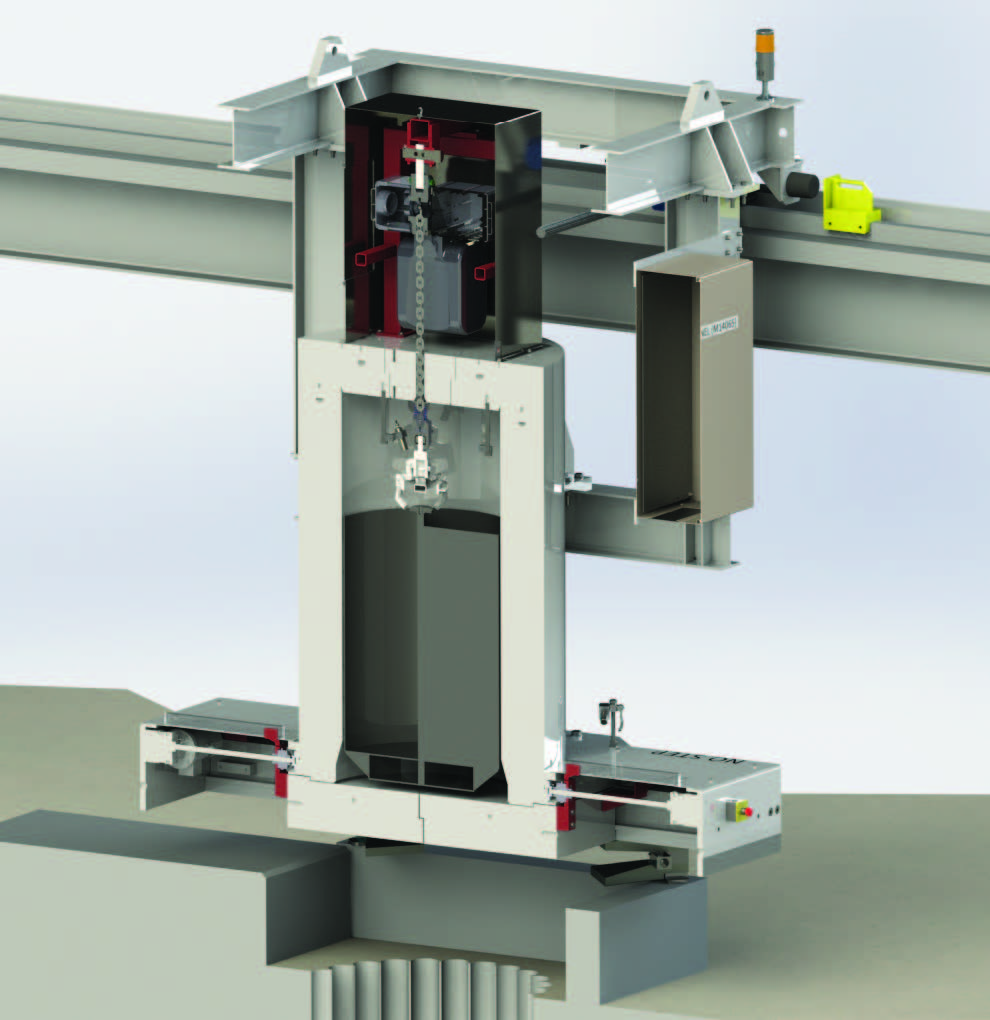 Project Overview
The Chute Silo ILW project was set up by Magnox to retrieve waste in the form of irradiated control rods and charge chutes, from a storage silo on the Berkeley nuclear site.
The project involved carrying out in-silo, size reduction of the waste, retrieval from the silo and transfer of the waste to a shielded container for export to an on-site storage facility.
A scheme design was produced for the process and equipment to carry out the Chute Silo Project.
The equipment comprised of:
Transfer Flask to transfer the waste retrieved from the silo to an external facility/ module.
Import/Export facility to receive waste packages from the Shielded Transfer Flask and facilitate the waste packages being loaded into Ductile Cast Iron Containers (DCIC).
Summary
The success of this projects rests with both Aquila and Magnox working hand-inhand. During tendering, all parties were instructed to offer 'fit for purpose'. Aquila offered exactly this and provided 3D models of the complete solution within the bid. The features described above were incorporated into the tendered solution which resulted in an extremely competitive price and programme. Job done.