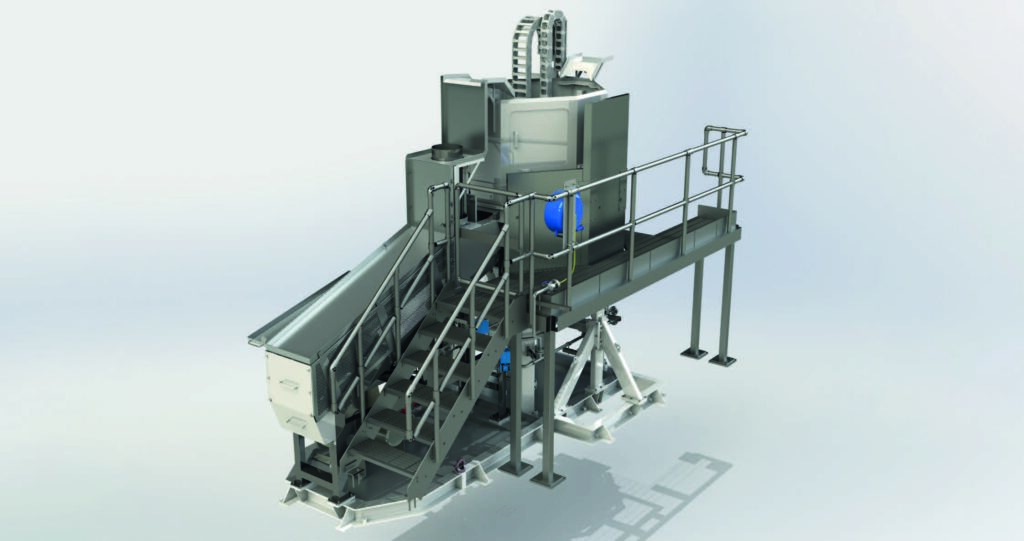 Category: Containment
Status: Complete
Client: Cavendish Nuclear
For more information:
Aims and Objectives
The project was to design, manufacture and factory test plant equipment to allow the reprocessing of packaged wastes from the active vaults, prior to being stored in Ductile Cast Iron Containers (DCICs). This case study describes the Sludge Can Processing Skid (SCPS).
About the client
Cavendish Nuclear offers experience and specialist knowledge across all aspects of the nuclear energy lie cycle, from design and build, through operations and maintenance, to decommission, waste management and remediation.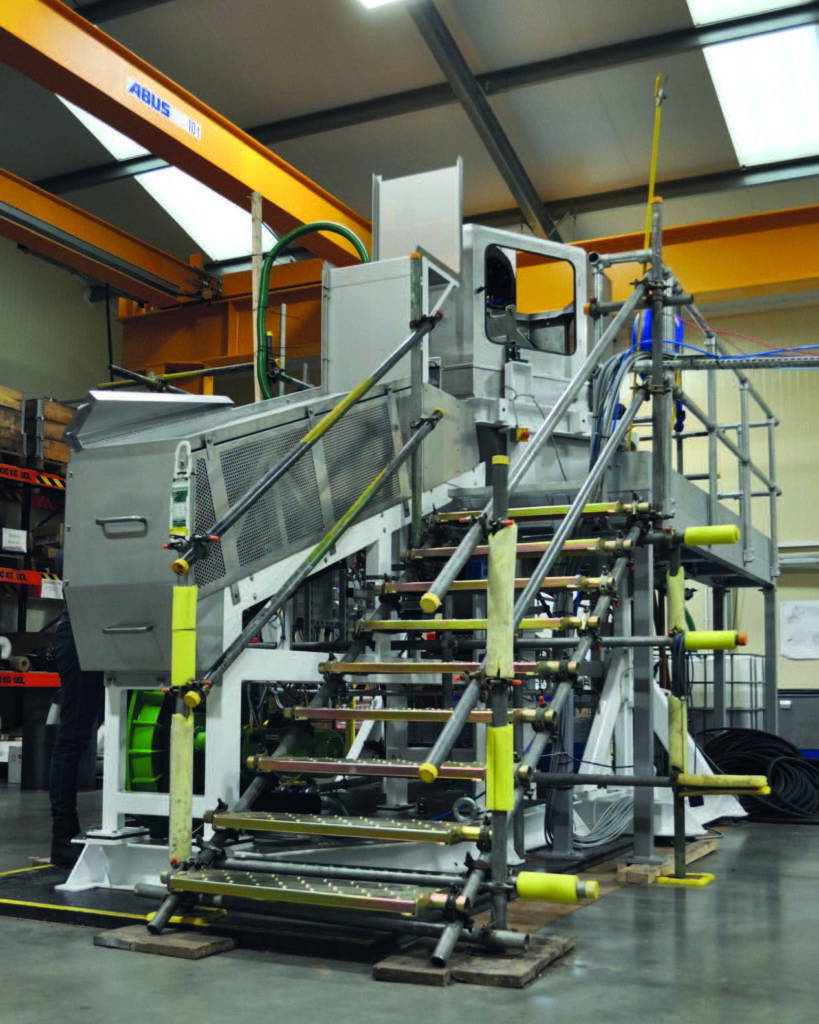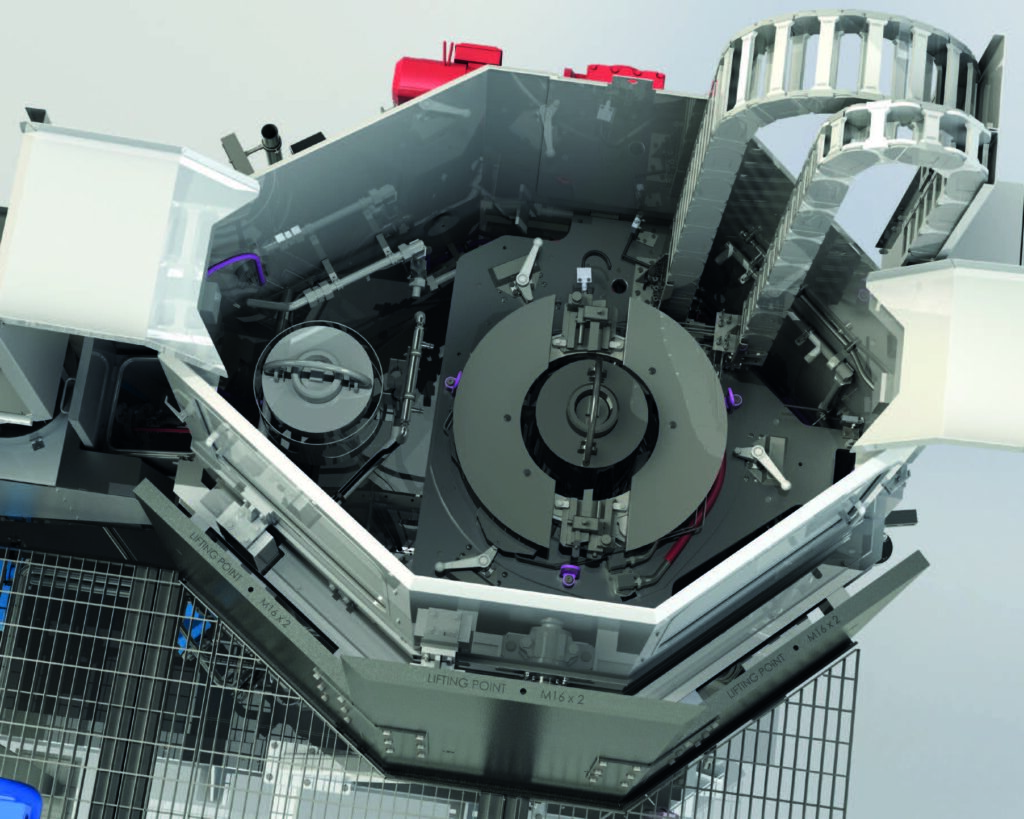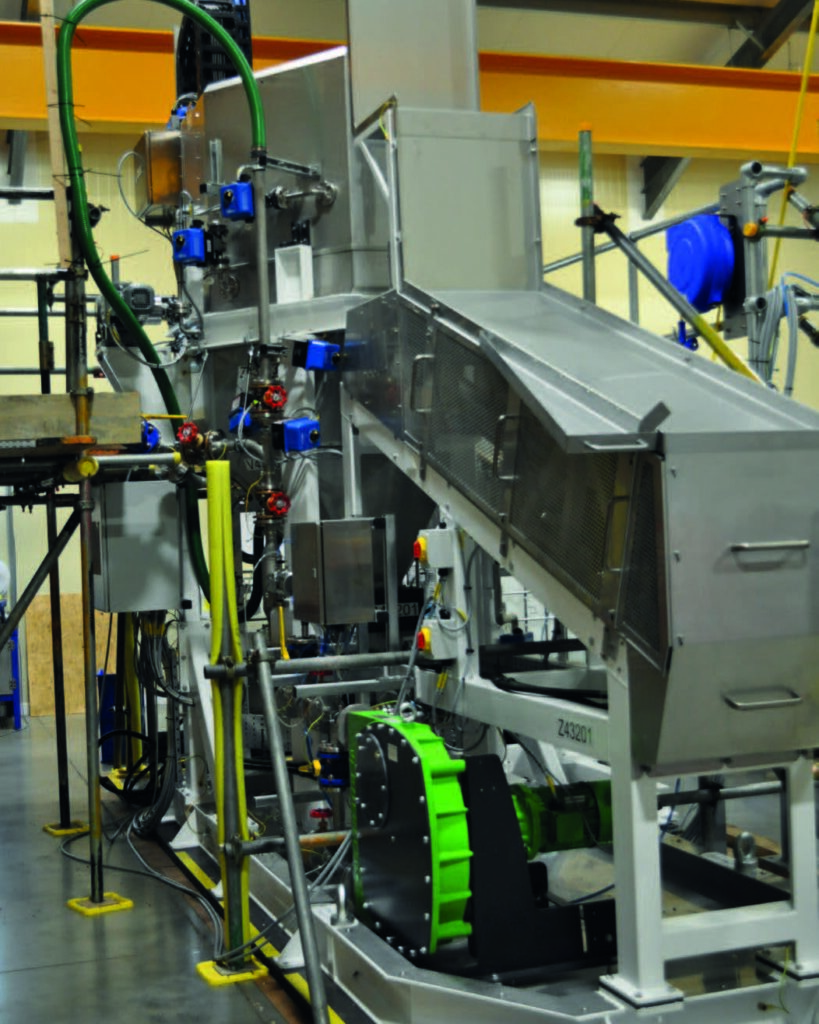 Project Overview
Berkeley Nuclear Power station is currently undergoing a programme of decommissioning. As part of the Magnox ILW Management Programme (MIMP), Intermediate Level Waste (ILW) currently stored in the Active Waste Vaults (AWV) will need to be retrieved and transferred to DCICs. Amongst the waste streams that are stirred within the vaults, there are approximately 1400 sludge cans containing types of mixed aqueous sludge and solid waste.
The decommissioning facility for this project involved the retrieval of sludge canisters from the AWV through a posting port before being loaded into the processing skid for sludge removal and processing.
Summary
Aquila worked closely with Cavendish Nuclear to design the SCPS and carried out extensive factory trials and fault scenarios to ensure the equipment met the functional and lifetime requirements for processing of the sludge cans.