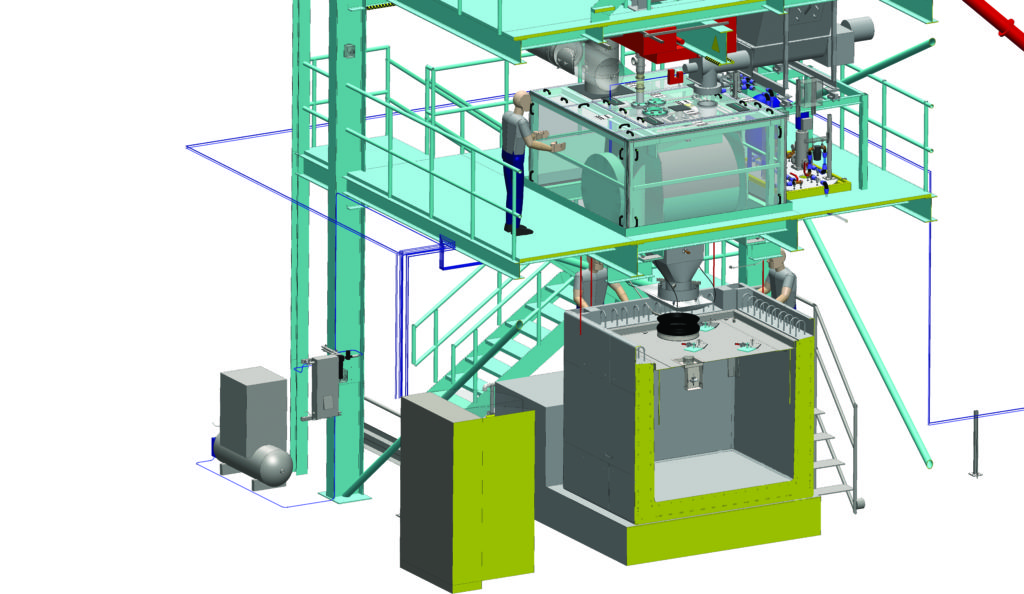 Category: Remote Handling
Status: Complete
Client: Magnox
For more information:
Aims and objectives
Aquila was awarded the contract to design, manufacture and factory test plant & equipment to allow Intermediate Level Waste (ILW) that has been generated at the Magnox Hinkley Point A site, to be packaged safely for long term
storage and future disposal at the national Geological Disposal Facility. This case study describes the Pre-Conditioning Facility External Mixer.
About the client
Magnox is the management and operations contractor responsible for safely managing 12 nuclear sites and one hydroelectric plant in the UK, working for the sites' owner, the Nuclear Decommissioning Authority (NDA).
Magnox is responsible for managing the sites through their lifecycles, overseeing all aspects of defueling and decommissioning.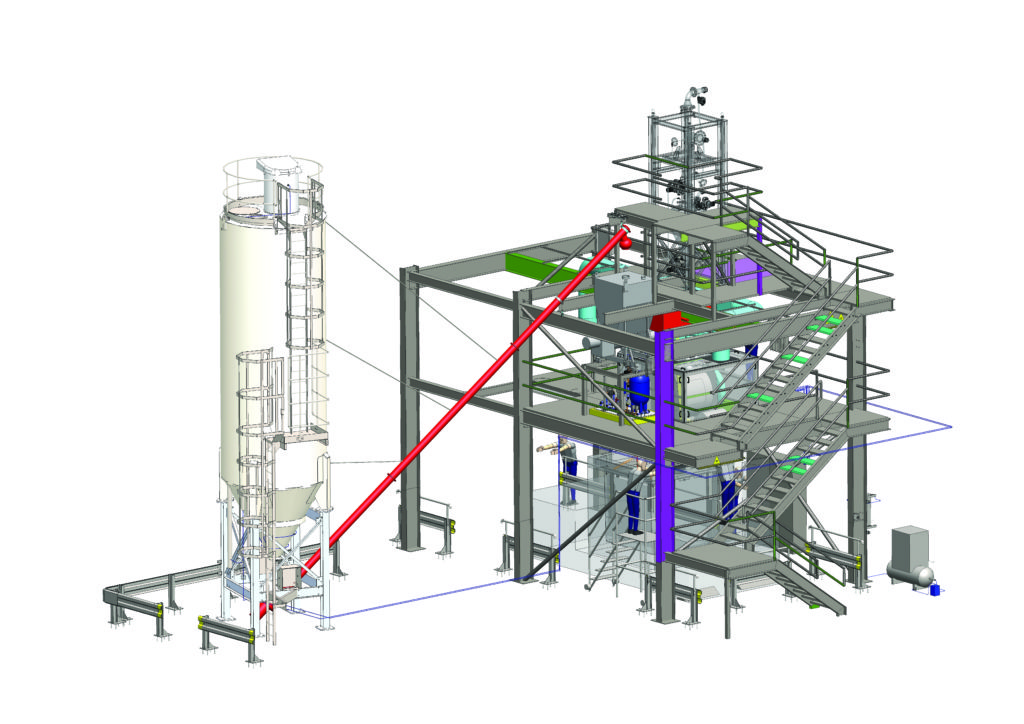 Project Overview
The scope included the sizing of the building to install and operate the mixer system, design and supply of the mixer, cement delivery system and all associated plant and equipment. The system needed to be designed to be capable of being operated locally during commissioning or remotely during operations and the entire functionality had to be demonstrated during an integrated Factory Acceptance Test (FAT).
Aquila Nuclear Engineering designed and supplied Lot 4, providing equipment and services required for pre-conditioning Sludge wastes. Lot 4 will pre-condition the waste by mixing with cement powders in the External Mixer and pouring into a Concrete Box (CB) which shall finally be transported by others to the Modular Intermediate Level Waste Encapsulation Plant (MILWEP) for encapsulation by casing the CB lid. Lot 4 will receive into the External Mixer, wet sand from Sludge Retrieval and wet sludge from the Sludge Dewatering & Effluent Treatment.
Summary
The equipment and components were designed and manufactured in line with conventional methods to ensure a wide availability of skills and negate the need for specialist techniques.