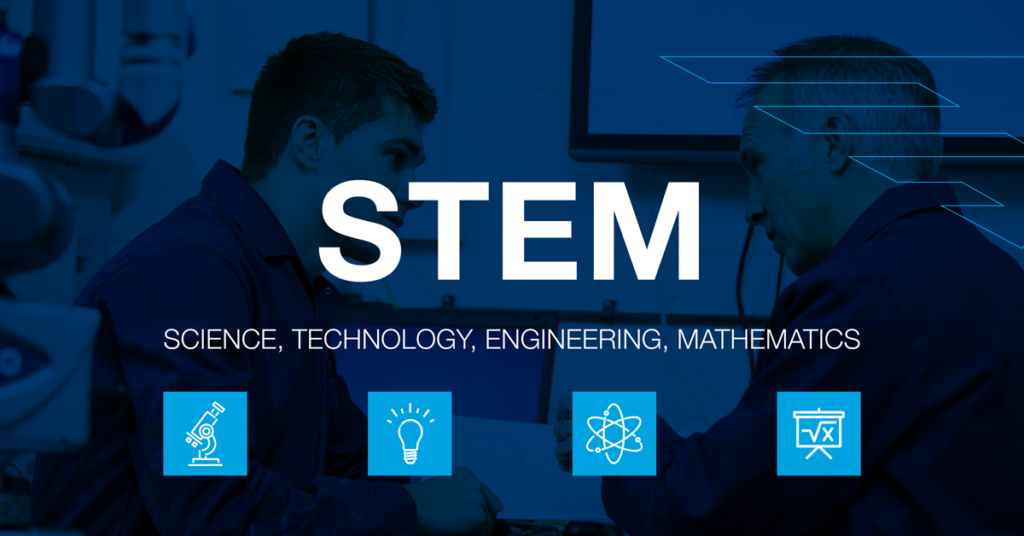 Aquila's Engagement in STEM (Science, Technology, Engineering & Mathematics) has picked up with the decision to take on 2 design apprentices through SETA; 1 work placement undergraduate under the Year in Industry programme and 2 graduate positions.
The Design apprentices will work under the supervision of Chris Thomson's team, Aquila's Engineering and Projects Director and the Year in Industry and Graduates under the supervision Dave Barker's commercial team.
Dave Barker, CEO said, "We have some good internal development projects for the apprentices and graduates to get stuck into, which have real market potential".