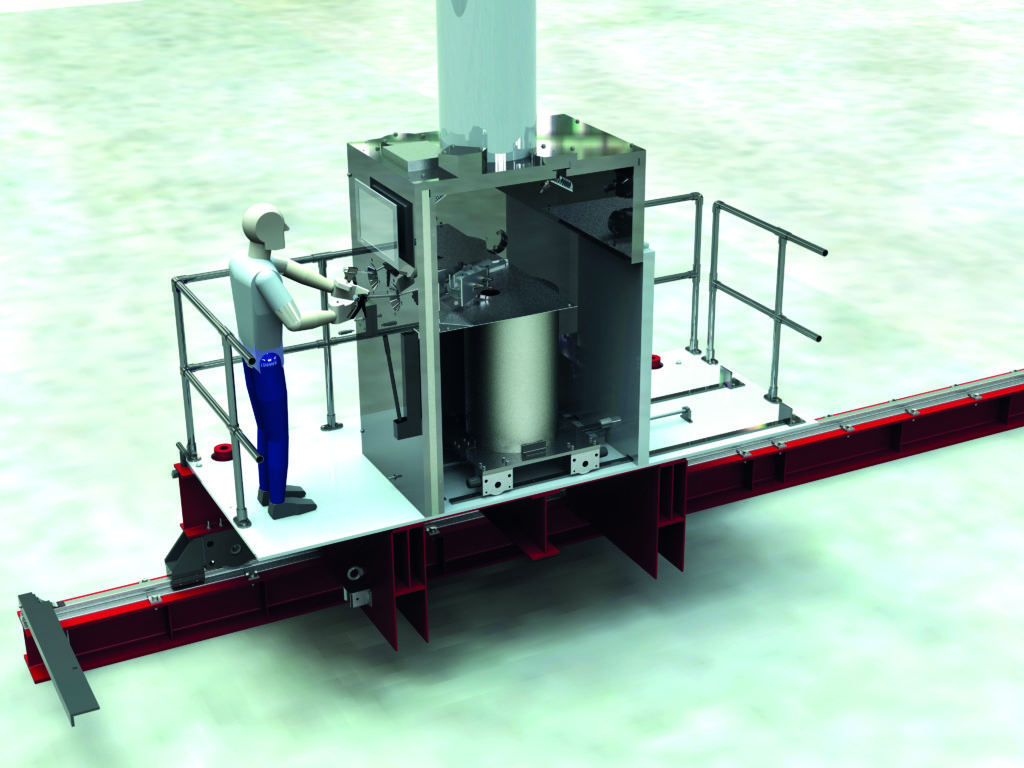 Category: Shielded Facilities
Status: Complete
Client: ICL Consort Reactor
For more information:
Aims and Objectives
The objective was to design, manufacture and install a temporary, cost effective solution for cropping control rods. The cropped control rods were being loaded into a 3726 Waste Flask used for transportation off site.
About the client
For almost 50 years, the Imperial College London CONSORT reactor, provided facilities for the University and other educational institutions, in support of teaching and research, in many fields of nuclear science and technology, such as reactor physics, reactor engineering, neutron physics, solid state physics, radiochemistry and activation analysis. The reactor was shut down for the final time in December 2012, in preparation for decommissioning.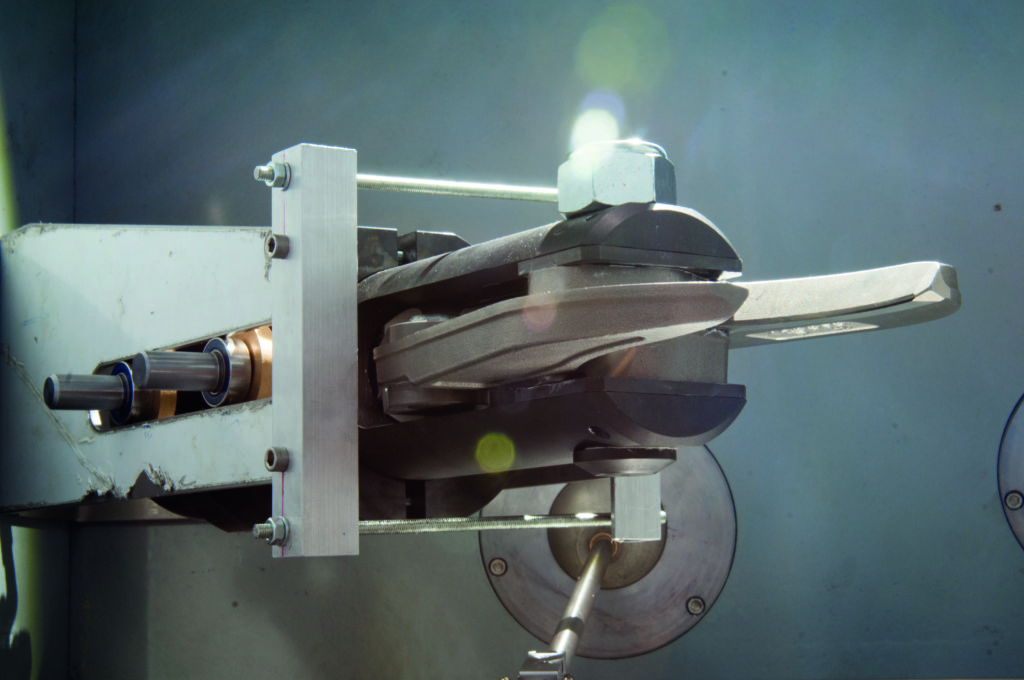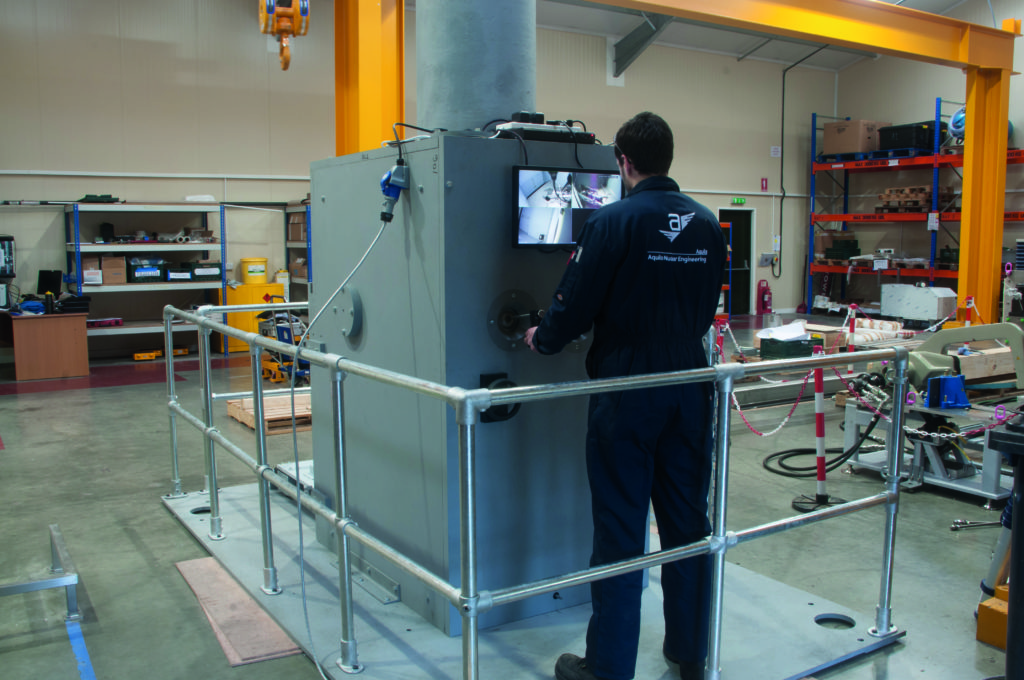 Project Overview
Aquila was awarded the contract to provide a concept design solution followed by complete turnkey supply, including site installation and commissioning. 
The solution was as follows:
Lower control rods via shielded tube into steel shielded cell
The operation uses standard tong manipulators and COTS cameras for viewing
A 3726 transport flask is presented into the cell with a manual bogie on a lead screw
For simplicity, a simple lift on/off shield door was employed in place of a hinged door
A Hydraulic Cutter with 2 degrees of movement cut the control rods at optimum lengths to be placed into the 3726 flask for transport off-site.
Summary
An excellent example of staged optioneering through to full detail design, manufacture, FAT and SAT. The design incorporated Commercially Off The Shelf (COTS) components throughout.