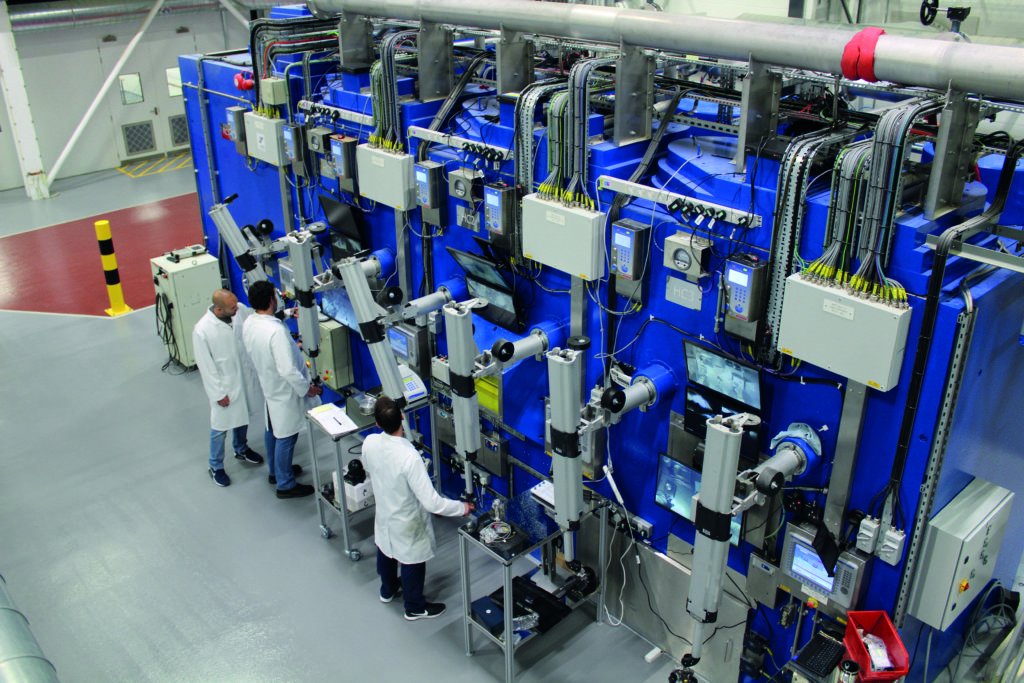 Category: Shielded Facilities
Status: Complete
Client: UKAEA Culham CCFE
For more information:
Aims and Objectives
The objective was to design, manufacture, and install, a suite of Hot Cells at the UKAEA Culham site in Oxfordshire. The cells are used to accept irradiated material samples and prepare them for analysis, employing Scanning Electron Microscope (SEM) and charpy impact listing.
About the client
Culham Centre for Fusion Energy (CCFE) Materials Research Facility (MRF) will become the UK's newest, and most advanced, Nano material testing centre, complementing the studies being carried out on the Culham site.
The nature of fusion and fission specimens is such that they require different environments, handling techniques, and shielding, than standard material samples.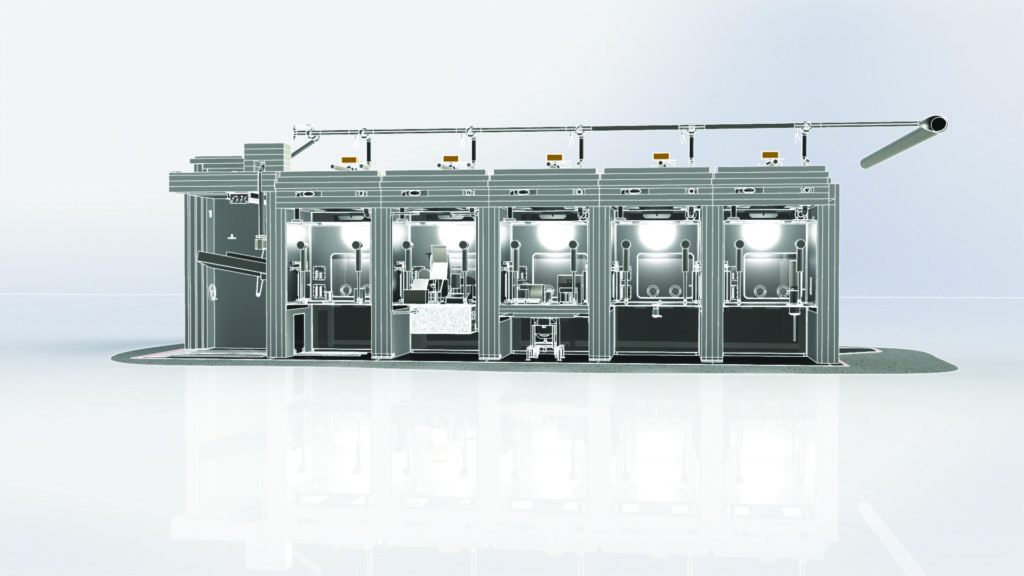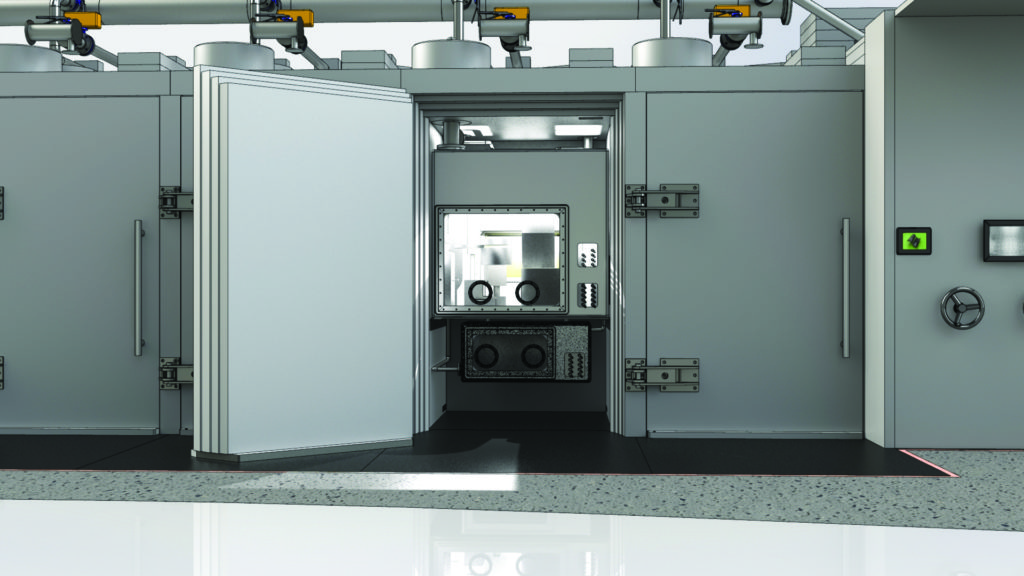 Project Overview
Culham Centre for Fusion Energy (CCFE) is the UK's national laboratory for fusion research. Owned and operated by the United Kingdom Atomic Energy Authority (UKAEA), CCFE (formerly known as UKAEA Culham) is based at Culham Science Centre in Oxfordshire.
At CCFE, the Authority, under contract to the European Commission, operates Joint European Torus (JET) – Europe's flagship fusion facility and the only machine capable of significant fusion power (multi-megawatt).
Summary
Aquila was engaged from concept and prepared the scheme designs and full work breakdown structure. This project is a good example of concept right through to installation.