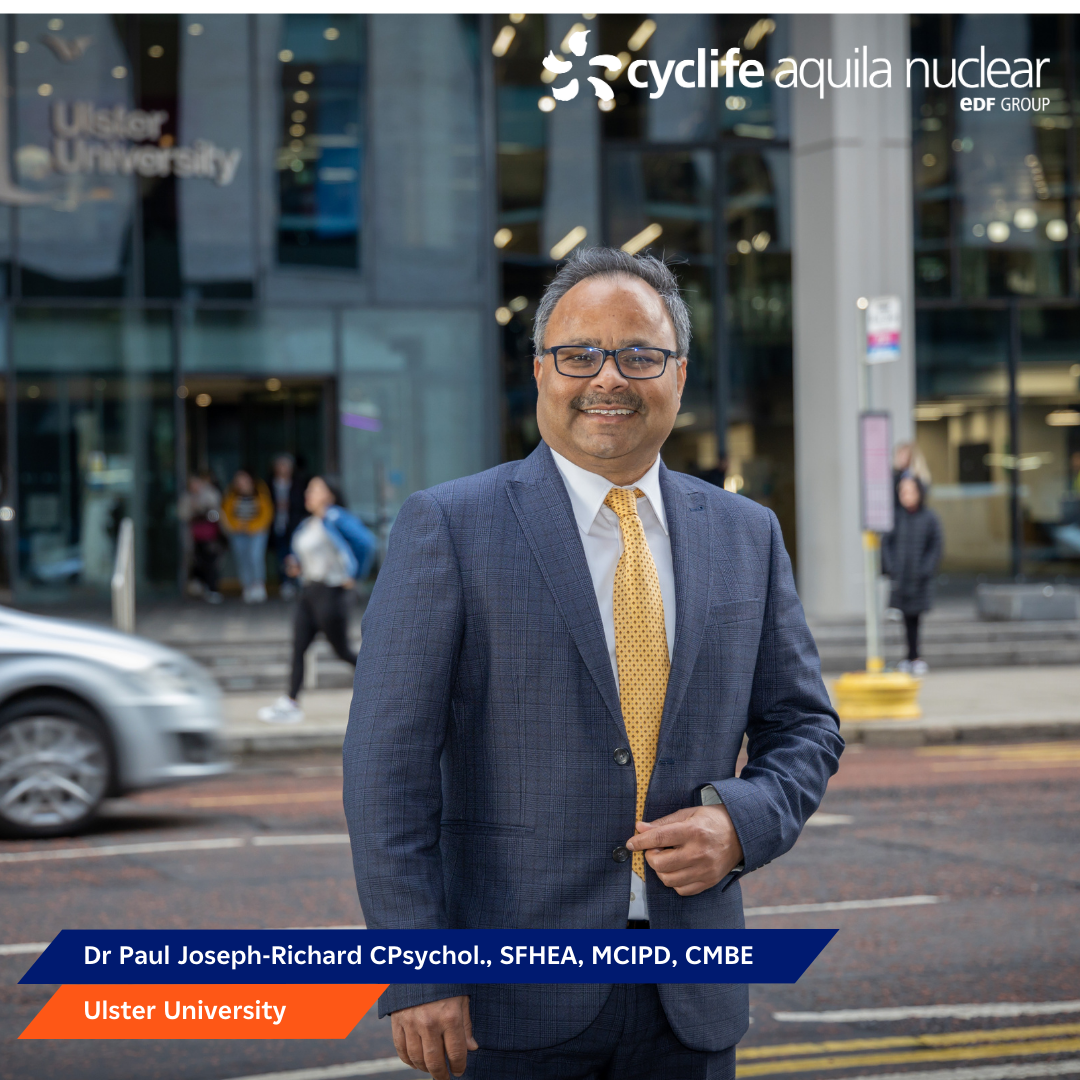 Professional Development is at the heart of what we do!
Dr Nara Ringrose, Head of People & Organisational Development:
The development of our employees' leadership and management abilities is a crucial component of our HR strategy. At the beginning of 2022, we implemented an internal leadership and management programme that provides employees with hands-on experience and prepares them for workplace challenges. This in-house training serves to expand cognitive capacities, enabling leaders to engage in innovative and creative ways of thinking. Currently, we have 19 employees enrolled on internal leadership and management training. The HR team designs and delivers various training on management subjects to ensure our line managers are well supported. Our learning culture and commitment to personal development are linked to our values, "Elite" & "Ethical", providing fertile ground for leadership growth. We are currently engaged in a dynamic collaboration with Ulster University, Northern Ireland.  Dr Paul Joseph-Richard, a Chartered Psychologist and a Senior Lecturer in Human Resource Management at the Ulster University Business School, serves as Aquila's leadership development consultant. We are grateful to Dr Joseph-Richard's expertise and admiration for our exceptional commitment to nurturing leadership within the company.
Dr Paul Joseph-Richard, a Chartered Psychologist and a Senior Lecturer in Human Resource Management
What truly sets Aquila apart is the unwavering clarity of HR vision for leadership and management development. Aquila's HR strategic approach is underscored by a research-informed understanding of the skills, qualities, and attributes that make effective leaders. The senior management team's direction, and their commitment to the company values serve as a guiding light, ensuring that every effort and initiative aligns with their overarching leadership development strategy.  Ulster University's expertise, including the cutting-edge research capabilities, psychometric tools, executive coaching proficiency and feedback mechanisms have been complementing their efforts. I am genuinely excited about the future of our collaboration and the shared goal of fostering a generation of effective and visionary leaders across all levels within Aquila. It is a privilege to bring our expertise to Aquila and to be a part of their transformative journey.