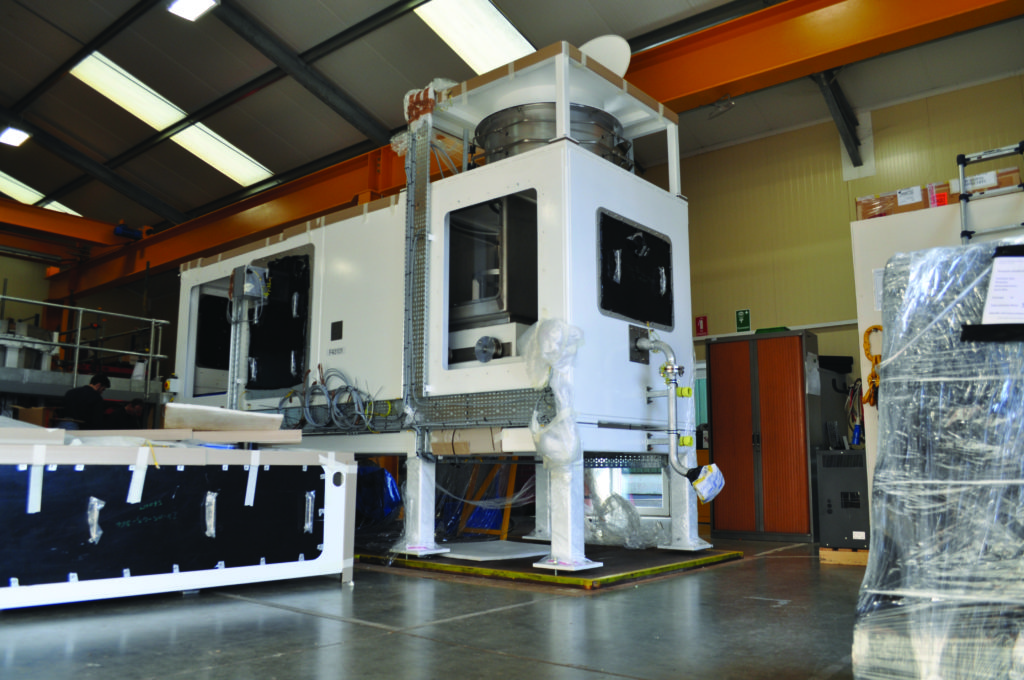 Category: Remote Handling
Status: Complete
Client: Cavendish Nuclear
For more information:
Aims and Objectives
Aquila was awarded the contract to design, supply and factory test the Posting Port for the Berkeley Intermediate Level Waste (ILW) Project. The Posting Port is a system that provides a contained environment that allows the reprocessing of packaged waste from the active vaults, prior to being stored in Ductile Cast Iron Containers (DCICs).
About the client
Cavendish Nuclear offers experience and specialist knowledge across all aspects of the nuclear energy life cycle, from design and build, through operations and maintenance, to decommission, waste management and remediation.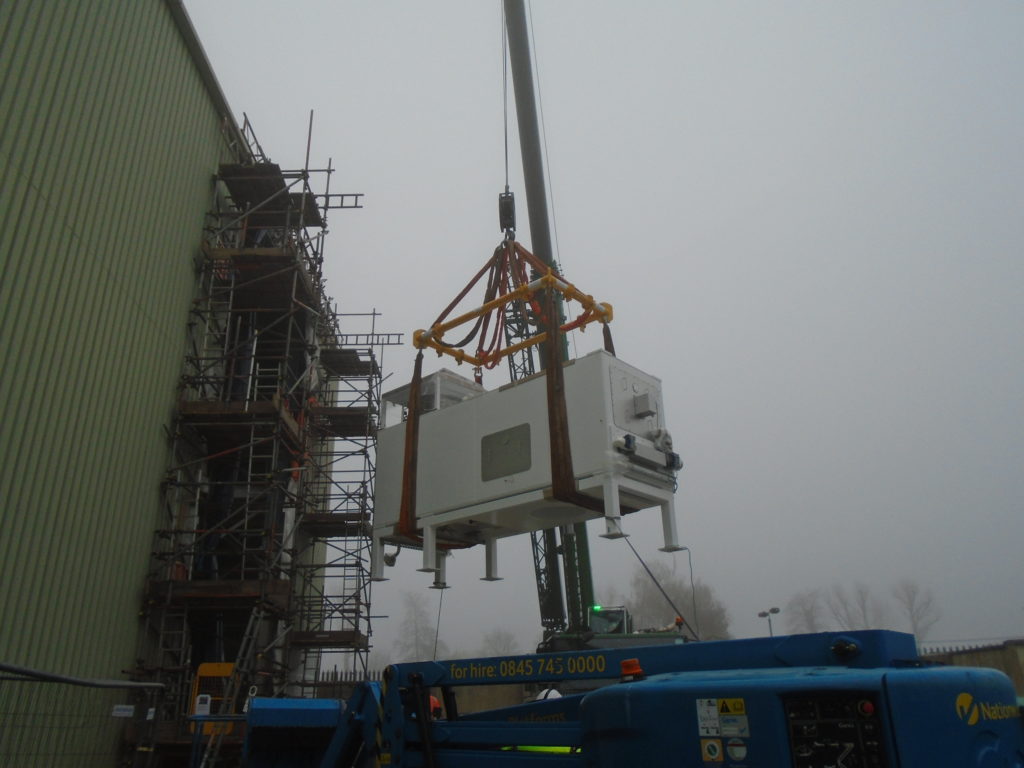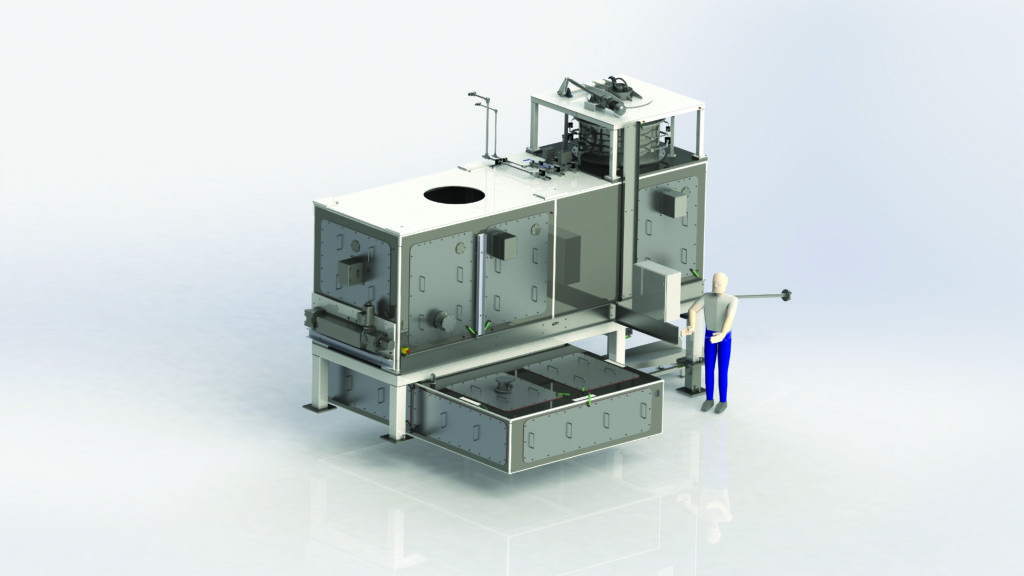 Project Overview
As part of the Berkeley Intermediate Level Waste (ILW) Project there was a requirement to recover and process the entire packaged mobile waste stored within the Berkeley Active Waste Vaults (AWVs) and store this waste in Ductile Cast Iron Containers (DCICs). Amongst the waste streams that are stored in this vault are approximately 1400 sludge canisters containing mixed aqueous sludge and solid waste. 
The project involved removal of the sludge cans from the AWV through a posting port before being loaded into the processing skid for sludge removal and processing. 
Cavendish Nuclear had completed a concept scheme for the equipment and Aquila developed this into a detailed scheme before producing detailed manufacturing drawings.
The key parts of the equipment included:
Posting Port containment
Carriage assembly and transfer system
Wash out containment
A full suite of operational and functional tests were undertaken during the Factory Acceptance Testing (FAT) at Aquila which confirmed plant operation, culminating in Cavendish Nuclear's acceptance of the plant.
Summary
Aquila's design engineers took the concept scheme and developed this into a fully functioning piece of equipment, meeting the client's requirements and specifications prior to being installed on site.
.